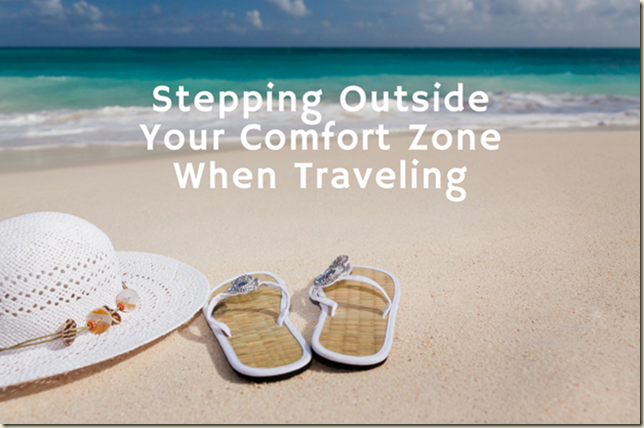 You surely love your comfort zone. Right? After all, it is familiar and predictable and makes you feel safe and secure. It is a healthy adaptation of your life, for you know what is your risk tolerance and what is non-negotiable for you. I'd say that it is a dangerous place as well, for it stops you from growth and newer experiences. In fact, it is a self-created prison which has walls made up of can'ts, shouldn'ts, negative self-talks and rigid thoughts and ideas.
Should you stay safely in this prison? The answer is a big No.
They say that you must live your life to the fullest and that means you must experience and explore unknown territories, both outside and inside of yourself. You should strive for more, you should step outside your comfort zone. Now, all that sounds good, but how do you do that?
To find out more… do check out My Guest Post on Dipanwita's Blog Cocktails, Mocktails and Life.
This post is written for the December blog hop #mymojo with Shalzmojo
Linking up for #wordsante with Namysaysso for every post deserves some love.