My theme for this year's Blogging from A to Z April Challenge is Crime Stories in 55 Words. Today's story, A is for Arson…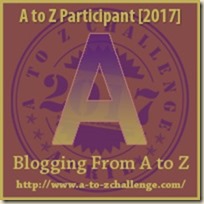 Smoke billowed into the air, and debris littered the lawn.
The fire-fighters were taming the flames which were engulfing my house from all sides, as my neighbors and I looked on with disbelief and shock.
A veiled look of panic crossed my face when the officer asked, "Why there isn't any furniture in your house?"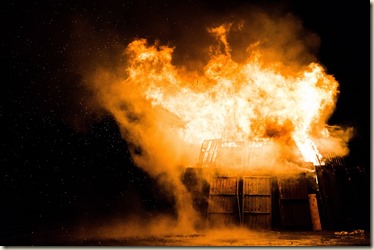 Image Courtesy : Pixabay