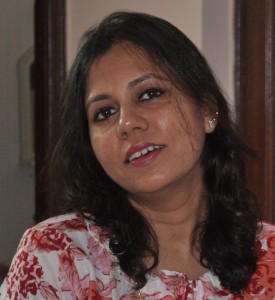 Hi I am Shilpa Garg. Living in the Pink City of India, where I work, eat, drink, play and party.
I am passionate  about the written words, sweets and beautiful conversations that happen over a mug of tea.
I love writing micro fiction, book reviews and general observations of life, things and circumstances on my space here.
Connect with me on Facebook, Twitter and Google+