Be Yourself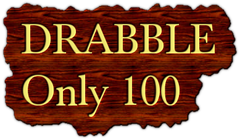 I looked up as a luxury car stopped near me.
A girl stepped out.
'Why is she dressed like a hobo?', I wondered.
She had that vibe of rebelliousness with confidence that shone through her.
I smiled as I could relate to that.
I grabbed a pair of scissors and gave myself a new look…. a bit of knee-exposed skin with some calculated tears, styled with the only pair of shoes I had.
I believe, clothes are not meant just to cover yourself, they are also meant to express yourself, not because you have to, but because you want to.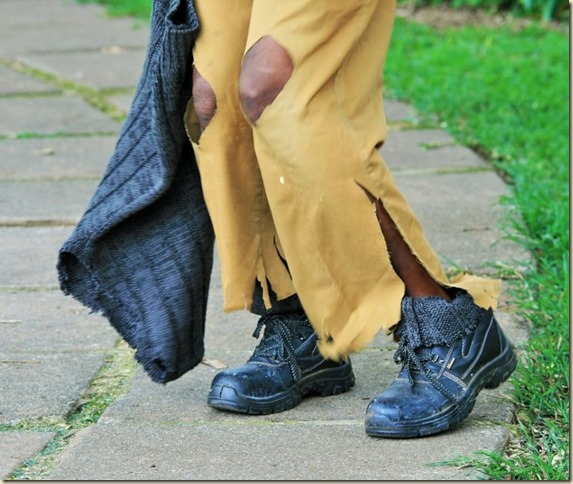 Linking this to Wordy Wednesday at Blog-A-Rhythm