Discover the Best Online Grocery Site in India
Since the beginning of 2020, since we were all forced to find ways to carry out offline operations online, online grocery shopping has been a monthly thing in our lives. For all our dairy, vegetables, fruits needs or any other item from the pantry, we all turn to online grocery stores for help. However, sometimes it can be challenging to determine which one of the countless platforms online offers the best products and services and are the best fit for you. 
Here are some features of a good online grocery shopping site:
Fresh products : The site should only offer the freshest fruits and vegetables. A store that sells stale perishables is a big no.
Multiple Payment Options: An online grocery shopping store that accepts payments through multiple channels like Gpay, Paytm, debit and credit cards and even cash on delivery makes the shopping process much more convenient. 
Discounts : A platform that brings the best deals and products at attractively low prices for its customers can only be good. 
Scheduled Delivery : This is an option that not many sites have, but it is something that will improve your shopping experience by ten folds—having the option to schedule a delivery to a time when you are available and not having to reschedule your work to accept the delivery is a must. 
Reorder Options : Grocery shopping is essentially just us buying the same thing repeatedly, each month or week. And so, having a repeat order or reorder feature will make the process considerably shorter. 
Flexible Return Policy : When it comes to groceries, not many online stores take returns. However, a site with a flexible return policy that allows you to return products in case of quality issues offers security to customers, and it is the one you should shop from. 
Now, a site we would like to recommend that has all these features and more is – Dealshare.
Dealshare is an Indian online grocery shopping store that has been becoming India's new favourite and compelling customers nationwide to switch from giants like Amazon Fresh, Flipkart and the likes with its efficient services and value-for-money products. Keep scrolling for a quick rundown of all the sections and the products available on this platform:
This section of Dealshare is the equivalent of the largest, most stocked groceries aisle you can think of. High-quality edible oils, pure ghee, rice, flour and other staples are available at discounted prices here. 
Munchies and snacks like biscuits, different types of namkeens, drinks, chocolates, ready-to-cook meals, cake mixes, frozen meals and more make up a huge portion of our groceries. One can find these items under this section. 
Fresh and hygienic seasonal fruits and vegetables that we need on a daily basis at lower-than-market prices are available under this section.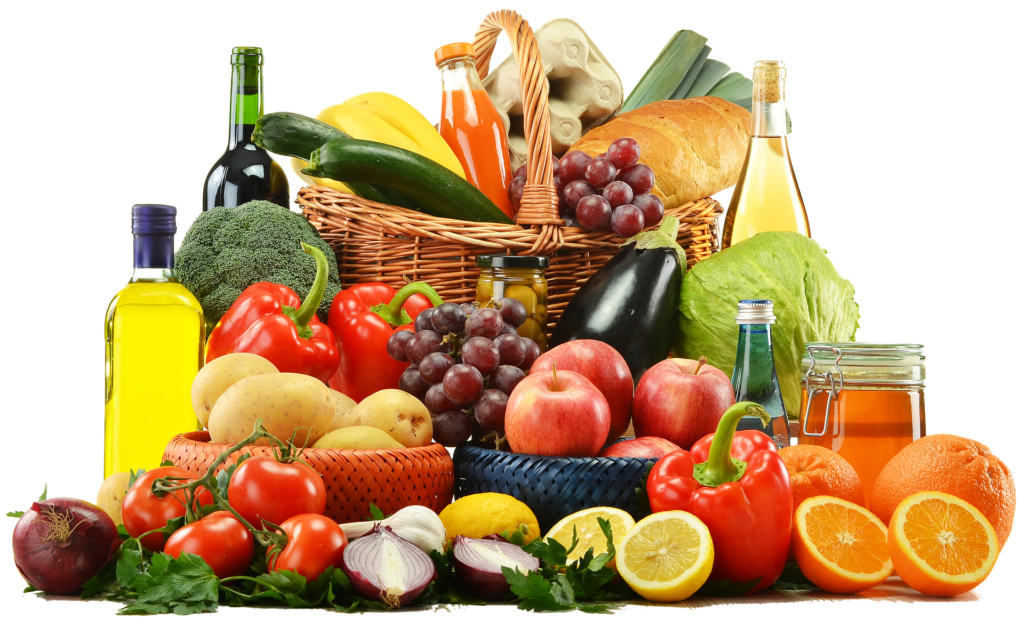 Getting pure dairy products is a difficult task, even when shopping offline. However, Dealshare is known for its supply of fresh and unadulterated dairy products. In addition to milk, butter, cheese and more, you will find milk sweets like rasgullas and rajbhogs in this section. 
In addition to food items, Dealshare also offers Home appliances, cleaning and personal care products from some of the top brands.