Thursday Challenge – Technology
Today at Thursday Challenge  the theme is Technology. Technology which is represented by Machines, Gears, Engines, Mobile Phones, Laptops, Wires, Toy Robots…
After having vetoed the idea of clicking the mobile phones, laptops, wires and toy robots, I was standing in the balcony and was looking for wires or machines or gears. And then my eyes fell on this old machine lying neglected in our neighbor's backyard.
And it was an 'Eureka' moment!!
Ignoring the curious looks of the servant who helped me, I clicked this….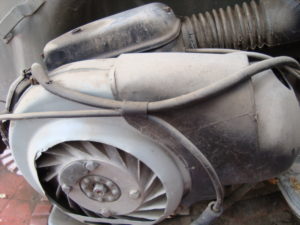 Any guesses…what this machine is??