UBC Day 6 : Lost Treasure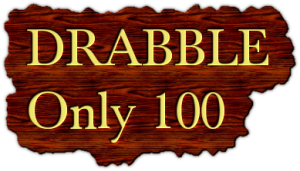 I was waiting for my bus and it started to rain. Out of nowhere, he got under my umbrella. The initial shock gave way to a smile.
There was something nice about him that I couldn't put my finger on.
A beautiful relationship was thus born.
Then one day, out of nowhere he said, "It wouldn't work anymore between us.
It was tough to accept that our paths had changed, initially.
But now, I wouldn't change a thing.
We grew up as individuals because of our love.
The love we shared is a treasure. So, what if I lost it.