My Shopping Experience @ Jabong.com
I have been shopping online for quite some time now, but got an opportunity to shop at Jabong.com only last week.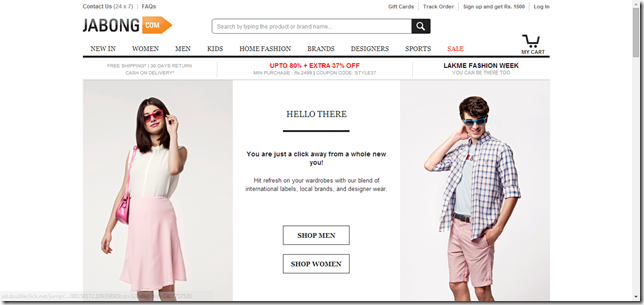 Jabong.com is a young and vibrant company that aims to provide good quality branded products. Jabong.com caters to the fashion needs of men, women and kids across footwear, apparel, jewellery and accessories. There's home fashion, beauty – make-up and sports merchandise too.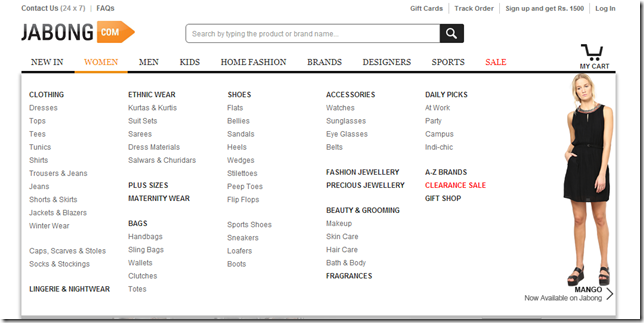 I wanted to shop for a few things in the Beauty & Grooming section. It was heartening to see all reputed brands and wide range of options to select from.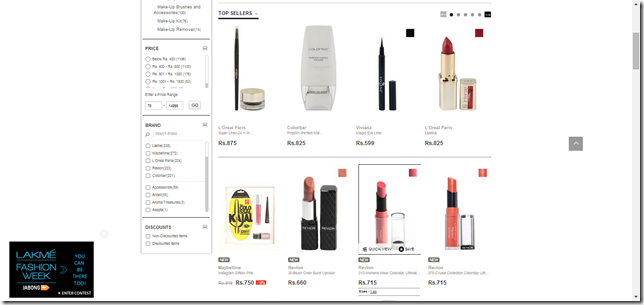 Jabong.com has  simple and straightforward navigation. One can filter the products by category, brands, price range and even discounts. Once I added the products to the cart, the check out was a breeze. Within minutes of completing the online shopping, I got emails and SMS alerts in quick succession giving the details of my order.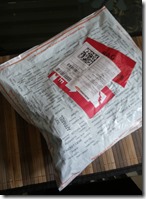 In less than 30 hours, I had the courier from Jabong.com, in my hands.
I had just closed the door after accepting the courier delivery and my phone showed yet another SMS alert informing that 'your order with Docket no. XYZ has been delivered.' Now, that's some service.
Excitedly, I opened the pack and was amazed to see the packaging.
My parcel had 2 glass container items among other things. While each product was wrapped in a plastic bag, they were collectively packed in this bag which is called air column packaging. (See the fascinating process of how it is made in this YouTube Video here) Usually, bubble wraps are used to package glass items but I saw this air column packaging for the first time. It is a sturdy pack which is shock resistant and offers fall protection thereby keeping the products safe and intact. Innovative and contemporary, isn't it?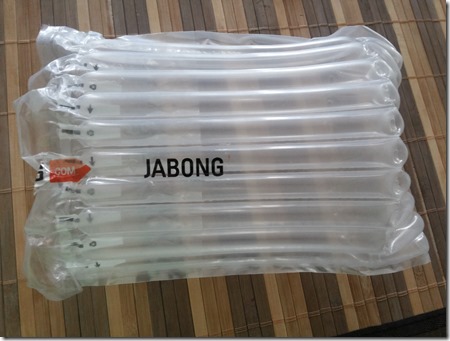 In a nutshell…
Simple and easy to navigate site
Wide variety of products and brands
Range of payment options viz Cash of Delivery, Debit/Credit Card and Net Banking
Prompt email and SMS alerts about status of order
Free shipping
Super fast delivery
Sturdy packaging… made my shopping experience with Jabong.com, simply fabulous!
Have you shopped with Jabong.com? How was your experience?