Be There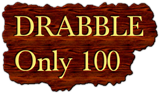 Behind her she heard laughter.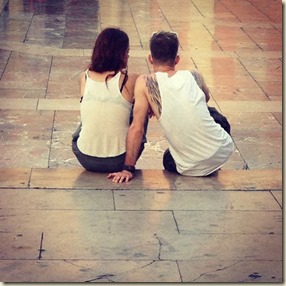 Her throat constricted and unshed tears stung her eyes as she rushed out of the room.
She felt his presence as he sat down beside her on the concrete step.
He didn't speak, and neither did she.
She met his gaze and saw a look of understanding and genuine concern.
And suddenly the dark clouds lifted and a ray of sunshine brightened the dark corridors in her heart.
Yes, sometimes you need someone to simply be there. Not to fix anything , but just to let you know that you are supported and cared about.
Linking this to Write Tribe's 100 Words on Saturday  prompt : A free write using the opening lines: Behind her she heard laughter/ screaming… and 5 Photos, 5 Days Challenge for which I was tagged by Genevive Angela.
Image Courtesy : morgueFile