Joy #AtoZChallenge @AprilA2Z
My theme for this year's Blogging from A to Z April Challenge is Cultivating Happiness. Today, J is for Joy.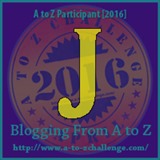 She bent close, jaw clenched tight as she focussed on the task.
It slipped from her fingers yet again.
She squared her shoulders and gingerly picked it up.
I shouldn't have given in to the demand of a 5-year old!
The sparkle in her eyes as she finished decorating the cupcake was oh! so glorious!
The Word to the Wise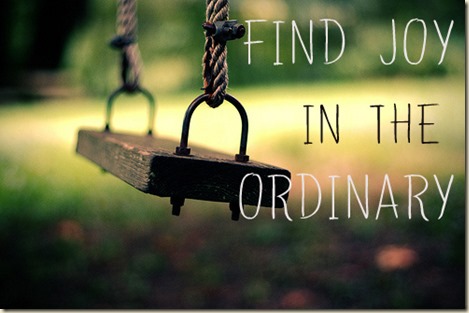 Joy does not simply happen to us. We have to choose joy and keep choosing it everyday. Henri J M Nouwen
You can check out my A-Z posts thus far by clicking on a highlighted letter!
A B C D E F G H I J K L M N O P Q R S

T U

W X Y Z