Grief Renewed #writebravely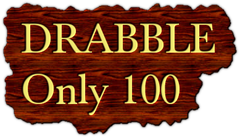 The sun's shining like every other day. At night, the moon is out in its full glory and see, not a single star is missing in the sky.
The world has not darkened because of your grief and isn't affected by your pain.
You will feel numb and empty and even disconnected, but you have to learn to renew yourself.
No matter how your heart is grieving, if you keep on believing, the dream that you wish will come true.
You must find yourself again, though you will never be the same and you wouldn't want to be so too.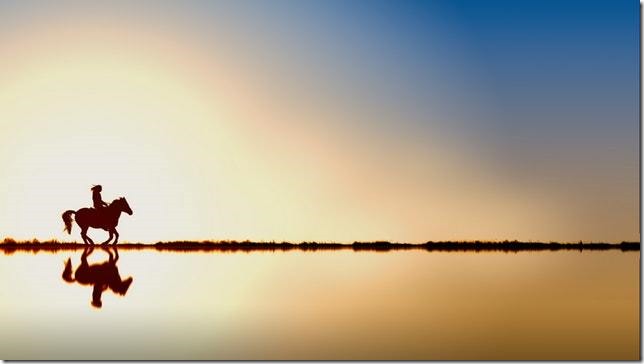 Linking this to Write Tribe Festival of Words – June 2018
Day 6 : Image Prompt and Quote Prompt – "No matter how your heart is grieving, if you keep on believing, the dream that you wish will come true." – Cinderella