Open 24 Hours Everyday #writebravely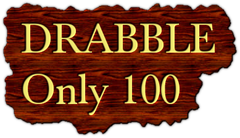 There is an endless list of tasks that need my attention and there are tasks that draw attention only when they aren't done.
Hell, I don't have a single moment to myself to just exist, alone, in my thoughts.
I want to take a nap but I am not able to unwind and relax. And that is because I am thinking about nothing… everything and all the things in between.
I am tired of looking tired.
I wasn't prepared for this 24×7 hours job.
They say I should count my blessings.
Yes, I am thankful for my precious, bratty blessings.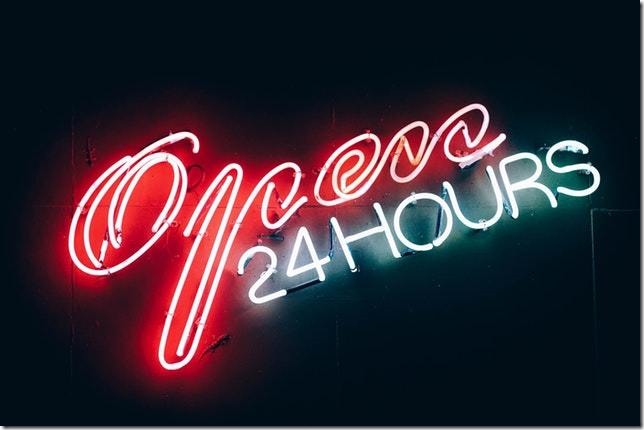 Linking this to Write Tribe Festival of Words – June 2018
Day 7 : Image Prompt