Books I Read in May and June 2019 – Mini Reviews
I missed reading much in May due to the hangover of April AtoZ Challenge but caught up with it in June. Read some 10 books in June and I am so glad that I am united back with my love for reading! So here are the Mini Reviews of Books I read in May and June 2019.
When Dimple Met Rishi by Sandhya Menon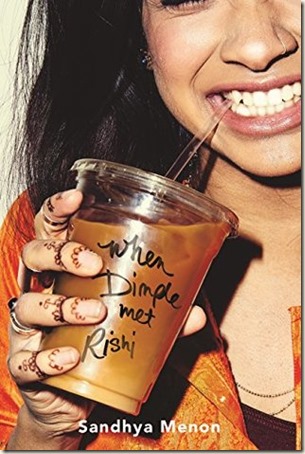 This book was on my TBR for over 2 years! Finally got to read it. An adorable, funny, happy, contemporary romance. Go for it, if you are looking for a light breezy read.
Everything I Never Told You by Celeste Ng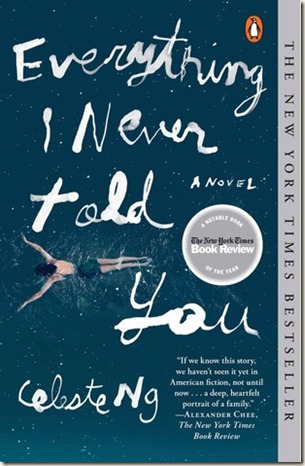 Aah! The expectations and dreams of the parents and the damaging effect!! The characters and their relationships are so realistic and beautifully portrayed in this book. Made me bit sad but I loved the way this story is written.
Britt-Marie Was Here by Fredrick Backman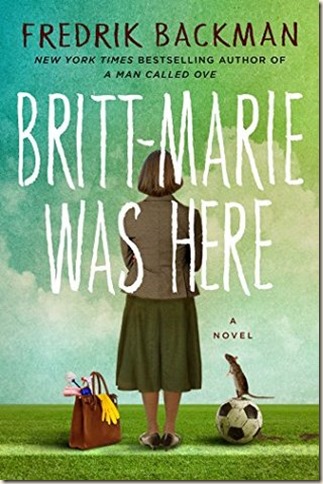 This was my 3rd book of this author, other 2 being A Man Called Ove and My Grandmother Asked Me to Tell You She's Sorry. Loved this one just like the first 2. A delightful, quirky, humorous story with some eccentric characters. The story focuses on relationships, loneliness, the desire to make a difference and be loved and appreciated. An amazing read.
The Clockmaker by Paromita Goswami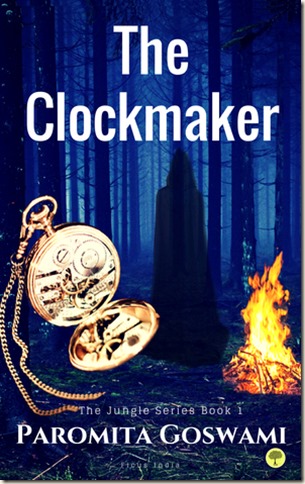 Can you change destiny? And what if you can? A paranormal mystery which an unusual story. Go for it if this genre appeals to you!
Turtles All the Way Down by John Green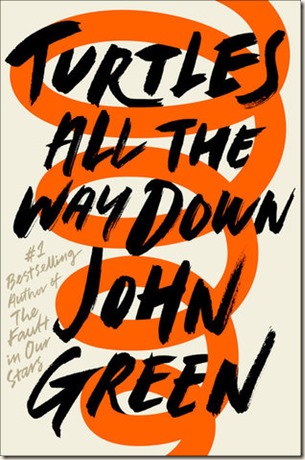 Not my favorite John Green book. Liked the way the dark and ugly side of mental illness is portrayed but found the story a bit tedious and boring.
My Sister, the Serial Killer by Oyinkan Braithwaite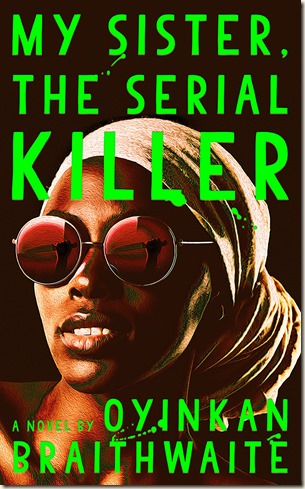 A short, dark, fast-paced, humorous story with family dynamics, loyalty-love-hatred between sisters. Thoroughly enjoyed reading it except for the ending which surprised me and wish was done a bit better.
Pretty Little Killers by Rita Herron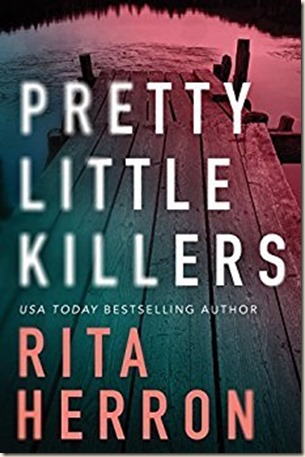 A fast-paced thrilling suspenseful read with multiple plot threads about serial killers, rapists and child molesters and of course romance. An engaging read with lots of twists and turns!
The Bell Jar by Sylvia Plath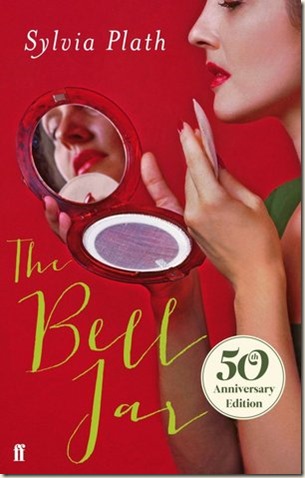 Termed as modern classic and after having read rave reviews, I picked this book with great expectations. The book has some brilliant moments of vivid and evocative writing but I couldn't connect with the protagonist and I couldn't figure the point of the story. It took me forever to get through this book and finished it only because I wanted to understand the hype around it!
The Ugly Stepsister by Aya Ling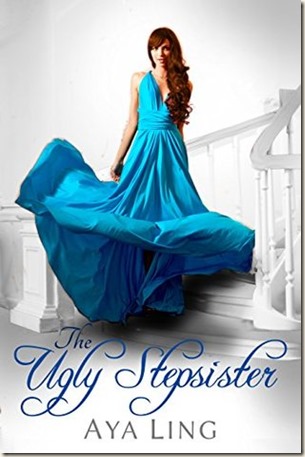 Read this book for the prompt, " A retelling of a classic" and it's an interesting retelling of Cinderella. Loved the twisty take on the classic fairy tale. I read it in a day as it was so engrossing and when I finished reading it, it left me with a smile in my heart and twinkle in my eyes. It made me feel like a kid once again, like a good fairy tale should do.
Who Moved My Cheese?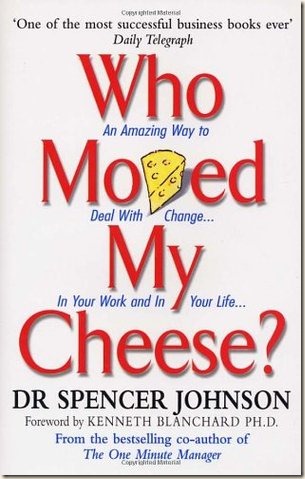 I picked this book for the prompt, 'A book with a question in the title'. Have read this earlier and it was good to refresh the learnings from this book, my favorite of which is, 'It all depends on what you choose to believe.'
Harry Potter and the Sorcerer's Stone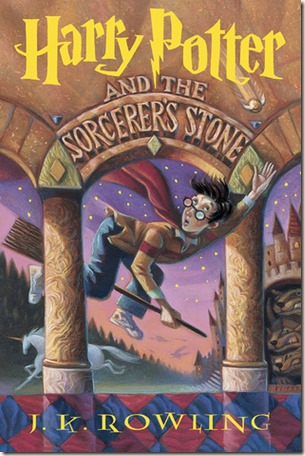 Re-reading Harry Potter series was on my mind for a while now. Finally, started reading this amazing magical spellbinding story this June. I had read the first 4 books at one go in 2000 and read the other 3 as and when they were released. I read this book for the prompt, 'A book that makes you nostalgic'. While I was reading this book, I realized that this is a story that will never get old and you are never too old to read Harry Potter.
Harry Potter and Chamber of Secrets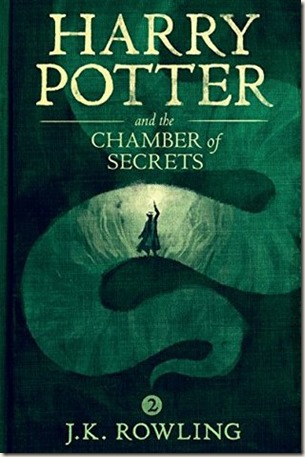 I read this book for the prompt, 'A book featuring an extinct or imaginary creature' and there are so many of them in this book, namely Dobby, Whomping Willow, Mandrakes, Cornish pixies, Fawkes, Basilisk… After reading each book, I watched the movie of that book on Amazon Prime. I must say that books are better than the movies, hands down though it is good to see the characters come to life in the movies.
So, these are the 12 books that I read in May and June this year. Which one would you like to pick up from this list? Would you recommend any book to me? Let me know in the comments below. Thanks.