10 eXtraordinary Book Titles
You pick a book after reading its title. A title is what catches your eye first. Here are some extraordinary book titles that are really strange or may be cool. These are the titles that tell you what to expect in the book or want you to know more about the title from the story. These are the titles that may make you laugh or just think and evoke discussion. These are the titles that are simply ridiculous and leave you with no choice other than to jump to conclusions. In short, these are the titles that do not follow the normal title trends but are extraordinary in some way. Let's take a tour of the ten I feature, shall we?
1. The Guernsey Literary and Potato Peel Pie Society by Mary Ann Shaffer, Annie Barrows
This surely is an eccentric and unusual title but you understand its relevance once you read the story!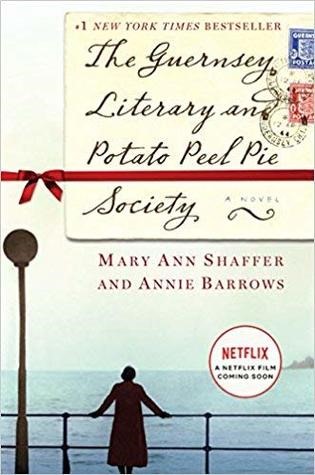 2. Are You There God? It's Me, Margaret by Judy Blume
Who hasn't wondered if God was there and if He knows what's going on in our life? I think this book title is simply interesting.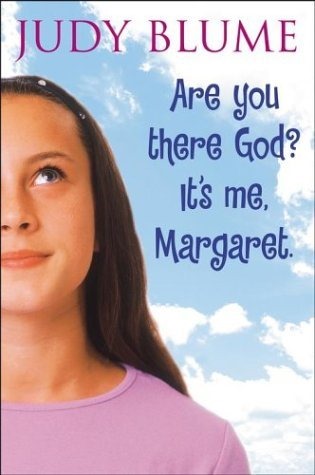 3. The Man Who Mistook His Wife for a Hat and Other Clinical Tales by Oliver Sacks
An utterly fascinating title which will make you think that it's a humorous story but it is an informative work on neurological disorders.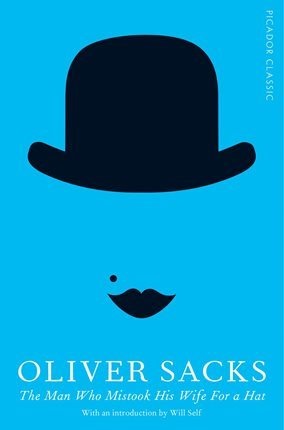 4. The Particular Sadness of Lemon Cake by Aimee Bender
How can a cake be sad? This title is very intriguing and certainly wants you to know why and how.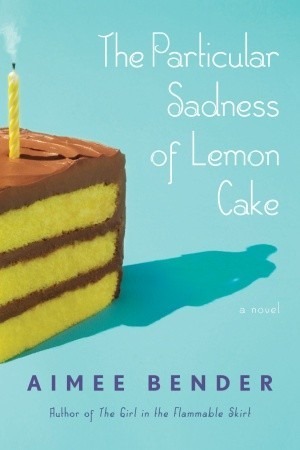 5. We Wish to Inform You that Tomorrow We Will Be Killed with Our Families by Philip Gourevitch
Oh God! Why? What can I do to save you? The title compels you to start thinking even before you read the blurb of the book. And isn't that amazing? But it is one book that you will read with your heart in your stomach.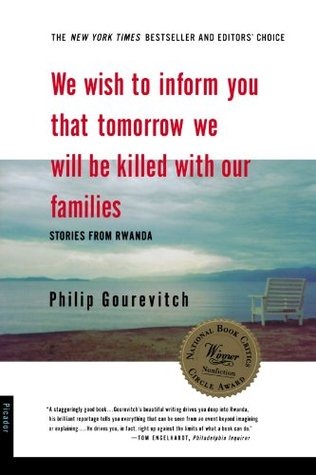 6. The Girl Who Could Move Sh*t With Her Mind by Jackson Ford
Wow! Can one do that? How did she do it? Where did she learn it? Which shit? The book has had you thinking already and the beautiful cover will make you pick it up immediately.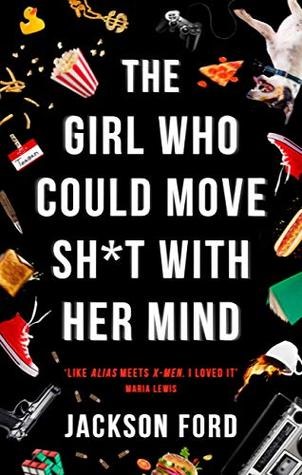 7. We Are All Completely Fine by Daryl Gregory
Oh, I'm worried already, and I don't even know who all are in danger. Why are they telling me they are okay? Clearly they're not okay. They should tell me about it. This is a brilliant book title which will make you dive into it right away.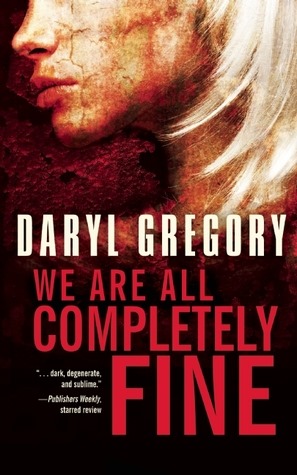 8. They Both Die at the End by Adam Silvera
A book title that is a spoiler! You know that the inevitable is going to happen but you still want to know and when you do, it is devastating. I have never experienced anything quite like it!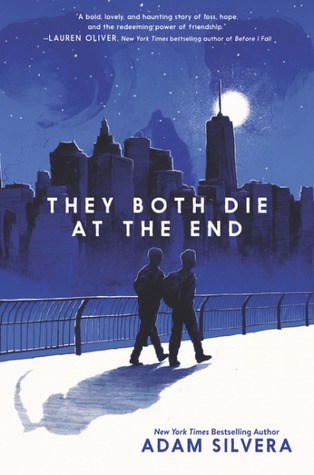 9. The Gutter Prayer by Gareth Hanrahan
Gutter and Prayer in one sentence!! Something about this one just stands out to me so much – it's so unique!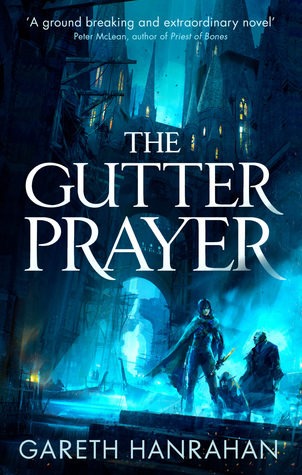 10. Erotic Stories for Punjabi Widows by Balli Kaur Jaswal
Oh, this is such an awkward title. You wouldn't want to be seen in public with this book in your hand. The title is misleading, but, well… not entirely! The story has much more depth than the title might suggest.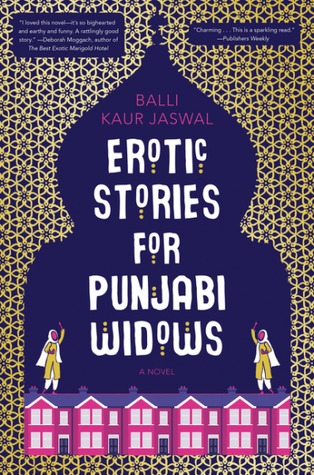 Bonus Extraordinary Titles : Here are some more extraordinary and unusual titles. More about them later, but till then you can just enjoy these cryptic, intriguing titles.
Who Could That Be at This Hour?by Lemony Snickett
Who Thought This Was a Good Idea? by Alyssa Mastromonaco
Eating People Is Wrong by Malcolm Bradbury
How to Make Money in Your Spare Time by 673126, J.M.R. Rice
The Sound of a Wild Snail Eating by Elizabeth Tova Bailey
How to Make Love While Conscious by Guy Kettelhack
How to Read a Book by Mortimer J. Adler and Charles Van Doren
How to Tell if Your Cat is Plotting to Kill You by Matthew Inman
The Name of This Book is Secret by Pseudonymous Bosch
How to Avoid Huge Ships by John W. Trimmer
The Utterly Uninteresting and Unadventurous Tales of Fred, the Vampire Accountant by Drew Hayes
The Bachelor Girl's Guide to Murder by Rachel McMillan
What other extraordinary book titles have you found? Which one is your favourite extraordinary book title?