Adieu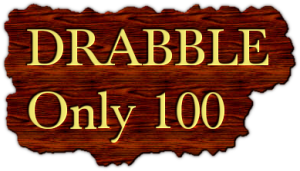 I am seeing a lot of strangers visiting our home, since the last few days. Mom- Dad have been chatting with them, and then they look at me. Soon the spotlight is on me. Some people see me with curiosity while I can see love in some eyes.
Am I imagining or is Mom wrestling with guilt.
Dad was explaining something to Aaron, but the child simply balked and refused to meet his eye.
Dad then came over to me, patted my back lovingly and said something about the newborn's allergy, and I knew it was my last day there.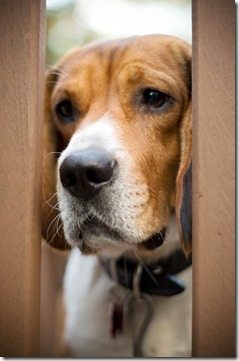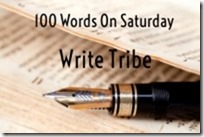 Linking this to 100 words on Saturday at Write Tribe prompt of 'I knew it was my last day there'.
Also linking this post to the Ultimate Blog Challenge and October's NaBloPoMo.