Breaking the Stereotypes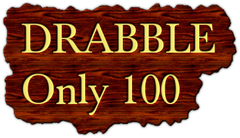 "I'd like to see your boss", he said.
She looked up after she had adjusted the spark gap in the spark plug.
'How may I help you?", she asked.
"Just help by calling your boss. My car broke down", he said patronisingly.
She gathered her tools and asked him to follow her.
He looked completely nonplussed.
"It's a 4×4 drive. I need an expert", he said exasperatedly.
She ignored him and went about doing her work.
Soon enough the engine roared to life.
He was still incredulous to see her doing a male-dominated job.
And she had the last laugh.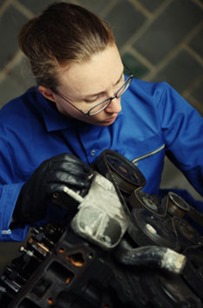 This is a fiction written for Write Tribe's 100 Words on Saturday – She had the last laugh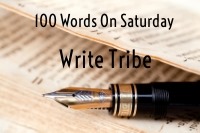 Linking it to January 2014 Ultimate Blog Challenge and NaBloPoMo
To read posts by fellow friends and UBC and NaBloPoMo participants, click here Jairam, Kajal, Kathy, Michelle, Nabanita, Richa, Suzy Que, Sheethal. Yes, we can do we with some more cheering and support.