Challenging the Challenges
There are days when it's all work and no play and you long to socialize with your friends, meet them and have a good time, generally. And then there are days when you have work and a social life which is more hectic than a Page 3 socialite. Our get-togethers and outings with friends have suddenly sky-rocketed, this week.
No, I am not complaining about the awesome food and fabulous company. But what is troubling me a bit is that my blogging schedule has just gone awry. For the first time in my daily blogging challenge, I am behind the schedule. I have neglected not only my blog but blogs of my fellow friends too.
I have given myself 5 minutes to do this post and bring myself back on track on the blogging front. And from Monday, hopefully, I will get my act together and get back to blogging everyday on time (yeah, 5 more days to go!!) reading and commenting on blogs and responding to comments on my blog too. I know, it is a bit ambitious for a day, but then where there is a will, there is a way. Also when you establish a destination by defining what you want, and then take physical action by making choices that move you towards that destination, the possibility for success is limitless and arrival at the destination is inevitable.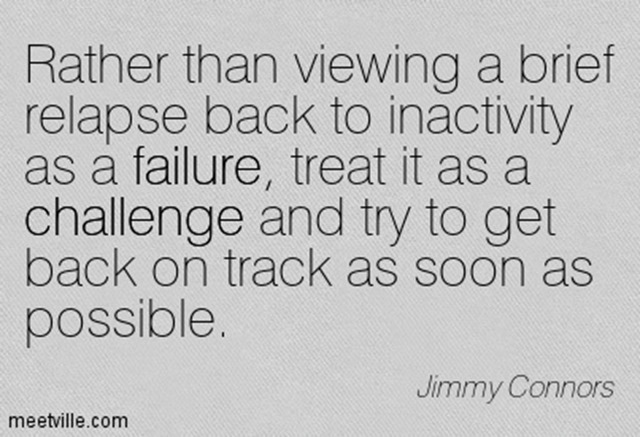 So, Monday, here I come…
Linking it to January 2014 Ultimate Blog Challenge and NaBloPoMo
To read posts by fellow friends and UBC and NaBloPoMo participants, click here Jairam,Kajal, Kathy, Michelle, Nabanita, Richa, Suzy Que, Sheethal. Yes, we can do we with some more cheering and support.