Story Of My Life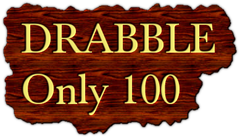 The utensils in the kitchen and the onions hold my attention span for a longer time than the Zenga blocks.
The mud in the garden is more delectable than the curd-rice Mommy feeds me.
The pictures on the TV captivate my attention more than the words in my books.
I don't know, I am always, somehow silently drawn by the strange pull of these unconventional and 'unapproved' things.
Am I allowed to follow my heart?
Now, see I am playing drums with this dustbin in this shop here. And I will be hearing anytime now, their oft repeated word, NO!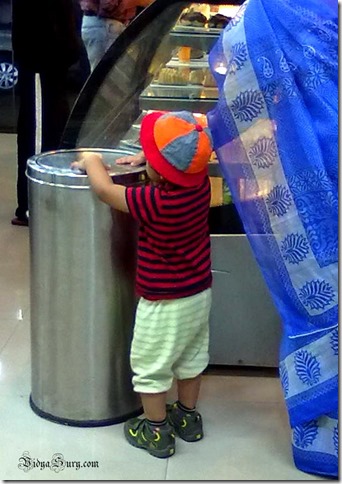 This is a fiction written for Write Tribe's 100 Words on Saturday – A Picture Prompt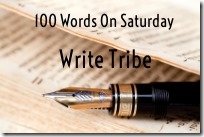 Linking it to January 2014 Ultimate Blog Challenge and NaBloPoMo
To read posts by fellow friends and UBC and NaBloPoMo participants, click here Jairam, Kajal, Kathy, Michelle, Nabanita, Richa, Suzy Que, Sheethal. Yes, we can do we with some more cheering and support.