Little Did She Know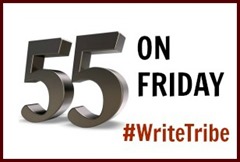 "Darling, you must not exert yourself. Stay in the bed, I'll get breakfast for you."
"You stay here and finish your work, I'll get it."
I am lucky to have a caring husband like him, she mused.
Little did she know, that he needed the coast to be clear while he flirted with the maid.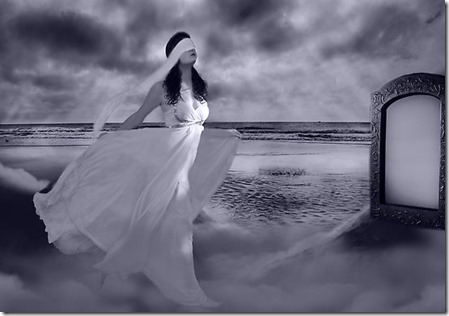 This is a fiction written for Write Tribe's 55 on Friday Prompt : Little Did She Know
Linking it to January 2014 Ultimate Blog Challenge and NaBloPoMo
To read posts by fellow friends and UBC and NaBloPoMo participants, click hereJairam,Kajal, Kathy, Michelle, Nabanita, Richa, Suzy Que, Sheethal. Yes, we can do we with some more cheering and support.