A Little Hope Goes a Long Way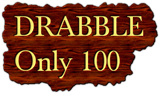 Do problems ever come alone? I guess not! They always came like bundled offers… 'Feel terrible along with terrified' or 'Get scared and get scarred too'.
It is so easy to have pity parties in head and drown in sorrows and setbacks during these trying times.
In these darkest hours, a simple act of kindness, a helping hand , a smile from a stranger, an ear to listen, or a comforting word, can give hope that one needs so badly.
And this little hope goes a long way, just like this candle, dispelling and defying darkness in this room, singlehandedly!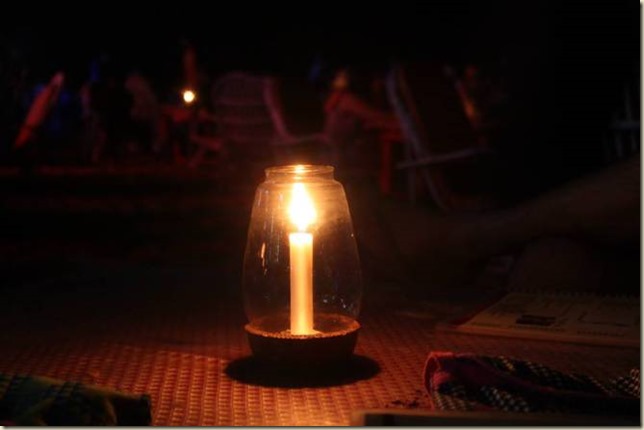 Linking this to Wordy Wednesday at Blog-A-Rhythm