Keep Moving Ahead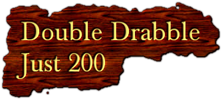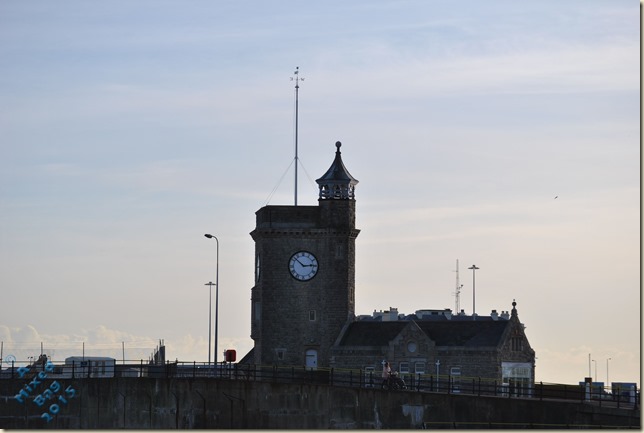 Neither of us ever expected that we'd meet at the Clock Tower on the sea front that day.
As you sat on a bench opposite mine, I glanced up at you momentarily from the book I was reading. And you looked up from your phone at the same moment too. Our eyes met for a minute longer than necessary, as they appeared to communicate more than a subtle curiosity.
As soon as I saw you, I knew I had known you before. And soon enough we got chatting, sharing, exchanging our life and its stories. It was such a meaningful encounter.
Although our respective worlds beckoned and we parted ways. But not before deciding to gift each other the joy of a beautiful relationship by meeting every year at the same day at the same place.
Today's is that day again. And you have not turned up yet again.
It is easy to feel hurt or betrayed. But I am not going to get swayed by that nor will I look forward to any apologies or explanations or regrets.
I'll be just like the sole witness of our meet-up, this Clock Tower and do what it does. Keep moving ahead.
Linking this to Sunday Photo Fiction – June 14th 2015