Tough Times Refine You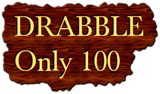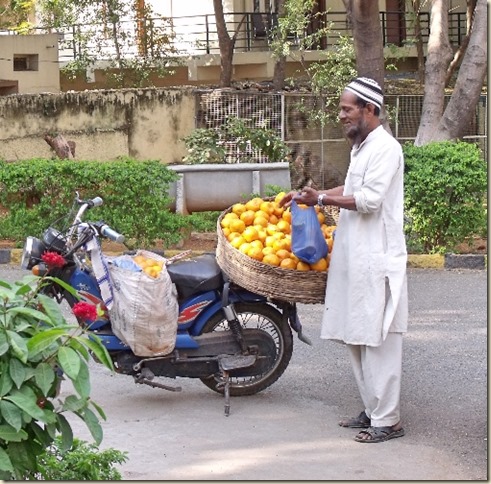 Loaded with fruits of the season, I've been seeing him make rounds of our colony, since I was a child.
His face glows with a saintly sheen and a smile dances around his lips, always.
And that's when his life has had more tragedies than one can ever imagine.
I once asked about how he manages to smile despite all the setbacks.
He said sagely, "You have to be knocked out a bit by life to see the point of simple joys of sharing smiles with strangers, petting a dog, uneventful days… Tough times not only define but refine you!"
Linking this to Write's Tribes 100 Words on Saturday – Picture Prompt