Believe #AtoZChallenge @AprilA2Z
My theme for this year's Blogging from A to Z April Challenge is Cultivating Happiness. Today, B is for Believe in Yourself.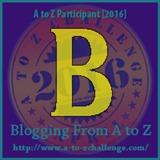 Fear gripped my heart. The brain stuttered in panic.
I couldn't believe that he was no longer a part of my world.
Without him what kind of life would it be?
So caught up was I in my insecurities and pain, that I lost the perspective.
How could I forget that I had myself too?
A Word to the Wise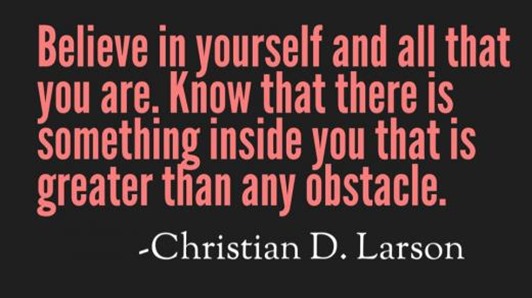 Believe in yourself, your goals and your dreams. You are capable of accomplishing amazing feats. Believe in others as well. Believe in your family and your friends.
You can check out my A-Z posts thus far by clicking on a highlighted letter!
A B C D E F G

H I J K L

M N

O P Q R S

T U

W X Y Z