Acceptance #AtoZChallenge @AprilA2Z
My theme for this year's Blogging from A to Z April Challenge is Cultivating Happiness. Today, A is for Acceptance.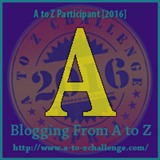 As I helped Mrs Gomes walk up the stairs, she paused, looked at me and said, "You have a beautiful soul."
I smiled and said, "The one person to whom this matters, knows it too."
"Your husband must be proud of you", she said.
"I hope so. But I meant me. I'm beautiful to me."
A Word to the Wise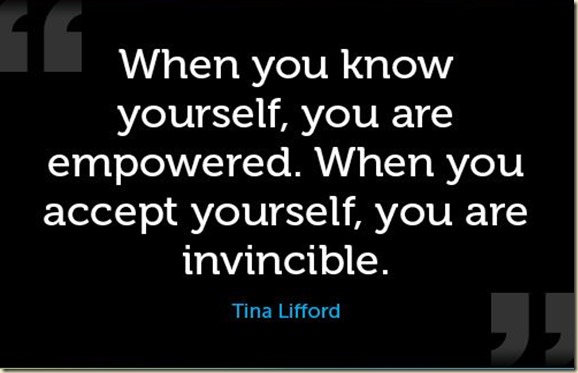 Accept yourself for who you are. Until you accept yourself you will never cultivate genuine happiness. Change when necessary but accept the wonderful being that you are. Accept others because you can't change them. The more you accept and the less you try to transform others, the happier you will be.