Compassion #AtoZChallenge @AprilA2Z
My theme for this year's Blogging from A to Z April Challenge is Cultivating Happiness. Today, C is for Compassion.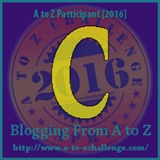 She was immobilised by fear when she saw him standing beside her.
Panic gripped her like a suffocating vice.
Two pairs of eyes met, hers like a gazelle cornered by a lion and his dark with understanding.
His smile comforted her deeply despite her trepidation.
And before she knew, it was over.
Damn that tooth.
A Word to the Wise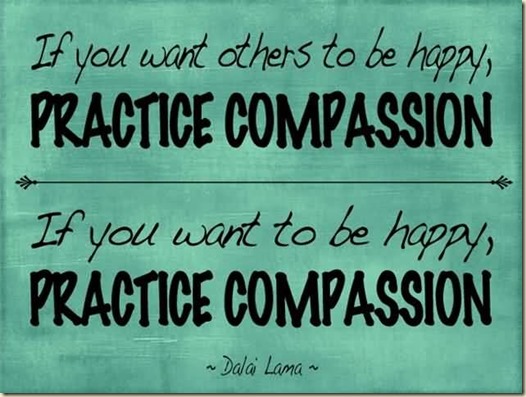 Be compassionate for yourself and other people. Selflessness is the greatest gift you can give yourself and other people. More compassion leads to more understanding and more smiles around.
You can check out my A-Z posts thus far by clicking on a highlighted letter!
A B C D E F G

H I J K L

M N

O P Q R S

T U

W X Y Z