Dedication #AtoZChallenge @AprilA2Z
My theme for this year's Blogging from A to Z April Challenge is Cultivating Happiness. Today, D is for Dedication.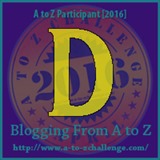 Wiping the sweat from his brow with the back of his hand, he was running.
His eyes were open but he wasn't seeing anything actually.
Everything was passing by him like a blur.
People were shouting but he was oblivious to all.
Impervious to the tired bones and lingering pain, he crossed the victory line.
A Word to the Wise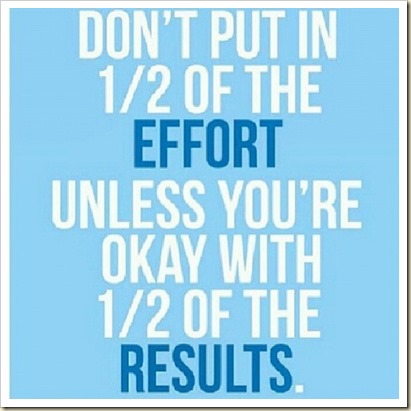 Dedicate yourself to some goal or a cause. No matter what you do in life, dedicate yourself to it. If you are dedicated in life you will always be fulfilled and happy.
You can check out my A-Z posts thus far by clicking on a highlighted letter!
A B C D E F G

H I J K L

M N

O P Q R S

T U

W X Y Z