Elation #AtoZChallenge @AprilA2Z
My theme for this year's Blogging from A to Z April Challenge is Cultivating Happiness. Today, E is for Elation.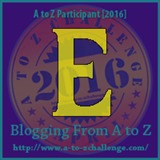 They exchanged conspiratorial glances and began plotting their plan.
Hours later, satisfied by their handiwork, they huddled up and sat waiting for her to emerge.
As she opened the door, they lunged at her in the sudden blinding light of the room.
The look of surprise and happiness on her face made it all worthwhile.
A Word to the Wise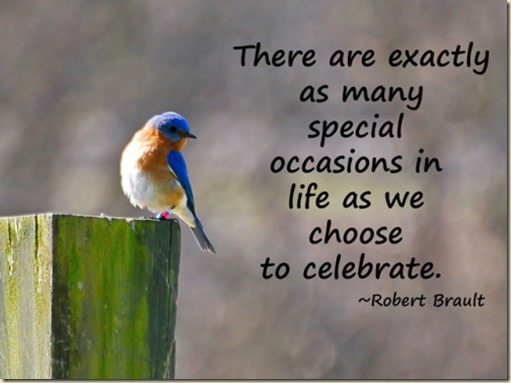 Be happy whether big things or small things happen in life. Don't hold back in the joy you feel when you are surrounded by people you love. Express your elated happiness at every opportunity.
You can check out my A-Z posts thus far by clicking on a highlighted letter!
A B C D E F G

H I J K L

M N

O P Q R S

T U

W X Y Z