Forgiveness #AtoZChallenge @AprilA2Z
My theme for this year's Blogging from A to Z April Challenge is Cultivating Happiness. Today, F is for Forgiveness.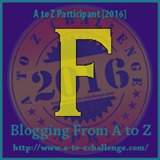 He shifts his weight from one foot to another.
He looks uncomfortable, obviously not used to asking for help.
She smiles reassuringly while patting his arm and says, "Don't worry, I'll do it."
A flicker of hope and doubt crosses his face, "You'll do it? Despite all that?"
"Yes, despite all that," she says firmly.
A Word for the Wise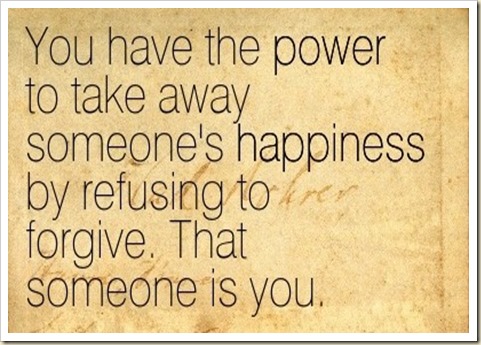 Just as you make mistakes, others make mistakes too. How do you respond to these situations? Do you hold a grudge against yourself and others? Forgive and do your best to forget. Move on because life is too short to be unhappy!
You can check out my A-Z posts thus far by clicking on a highlighted letter!
A B C D E F G

H I J K L

M N

O P Q R S

T U

W X Y Z