Xenial #AtoZChallenge @AprilA2Z
My theme for this year's Blogging from A to Z April Challenge is Cultivating Happiness. Today, X is for Xenial.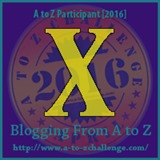 I cradle her in my arms.
She stirs and finds me looking down at her.
Her eyes shine with tears of what may have been joy, or gratitude.
"I'm so glad you're here," she slurs.
I put my finger on her lips to hush her.
I know exactly how it feels to plead for help.
A Word to the Wise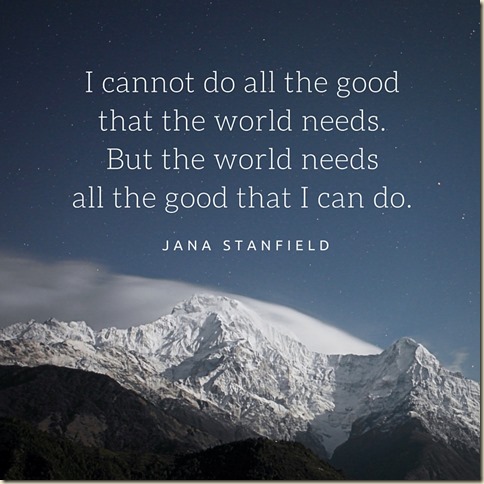 Xenial means to be hospitable and giving especially to strangers and people whom you don't know. Hold the door for strangers. Give someone hand carrying their groceries. Assist a elderly person walking across the street. Carrying out acts of kindness to people you don't know will strengthen your positive outlook on life. Is there a greater feeling than helping someone who is need?
You can check out my A-Z posts thus far by clicking on a highlighted letter!