The Lost Cause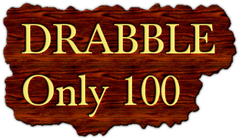 They cried till they could cry no more.
The search for their missing son in the four corners of the earth was fruitless, no suspects were ever identified.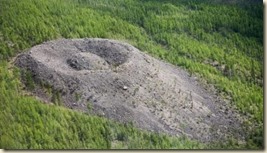 Seeing some commotion on their farmland one morning, they pushed their way through the crowd to find a circular spot which had turned barren overnight. In the middle of it lay their son, fast asleep with his head on his arm.
After their fifteen minutes of fame, the return of their son was a fly in the ointment for them.
When asked about his disappearance, he always answered, "I had gone home".
Linking this to #BARWoWe