Ouch! That's Awkward! Teaser Tuesday #2
After I finish reading my current book, I'll be picking up Our Socially Awkward Marriage by Tom and Linda Peters. Raw and personal, this book of essays was first inspired by Tom's challenges with Asperger's Syndrome, but the humorous bite-sized stories apply to any kind of interpersonal communication.
I'll be reading this book containing funny and heartfelt true stories from inside an Asperger's relationship as part of my Humor Reading Challenge.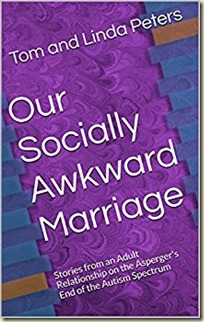 Tom came to the bed fretting. "What's wrong?" I said.
"The tile pattern in the bathroom floor." he said. "I cant figure out where they started it."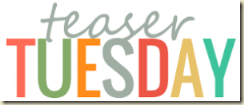 If you fancy joining in, here's how…
Grab your current read
Open to a random page
Share two teaser sentences from somewhere on that page
BE CAREFUL NOT TO INCLUDE SPOILERS!
Share the title and author so other TT participants can add the book to their TBR lists if they like your teasers!