7 Reasons to Choose a Homestay
There is no place like home, they say. The mere thought of it makes the heart smile and you are cocooned in the warmth of love and comfort.
I have been traveling for decades now and have stayed in all types of hotels and resorts… from the high end ones to the basic camping sites. And then sometime back, I started exploring homestays. The fact that my sister, Sheetal runs a homestay and has great stories to share about her guests and experiences was on the back of my mind too. And today, I am a huge fan of homestays and would prefer it over a star hotel or resort for a vacation.
Here are my 7 reasons to choose a homestay…
Reason #1 : A True 'Home Away From Home' – This phrase is used commonly all over the world by hotels and resorts. While these accommodations may provide a homely atmosphere, they are not really homes. A homestay is someone's home!! Here you get all the comforts of your home but in a different locale. The host family go all out to make you feel a part of their family. The best part is that they as neat and clean as your own home!!
Reason #2 : Home Cooked Food – During travels, food is my biggest concern. Restaurant food appeals to me max for a day and then I crave for some home-made fare. And homestays simply fulfill that need. The food served is simple and delicious with local flavors and taste. At one of the homestay, the host let KG cook in their kitchen (who is PASSIONATE about food and cooking) and then we all shared the meal over stories and laughter.
Reason #3 : Personalized Attention – Unlike hotels, homestays have fewer rooms and fewer guests. The owners of the property are the hosts and they offer the best service and personal attention. A friend needed to see a doctor and their host took him in his car despite the easy availability of cabs. Food can be prepared as per your preference and you may even get adrak-shahad (ginger-honey) for your cough in the middle of the night.
Reason #4 : Forge Bonds – Homestay hosts are usually friendly and chatty people. I believe, people who are not comfortable with other people would not open their homes to strangers. So, conversations with them are always entertaining and interesting. Recently, when our hostess told Aaryan to visit her and have homemade food whenever he gets town visit from his boarding school, my motherly heart shed a tear of gratitude. The best is that even their pets are friendly!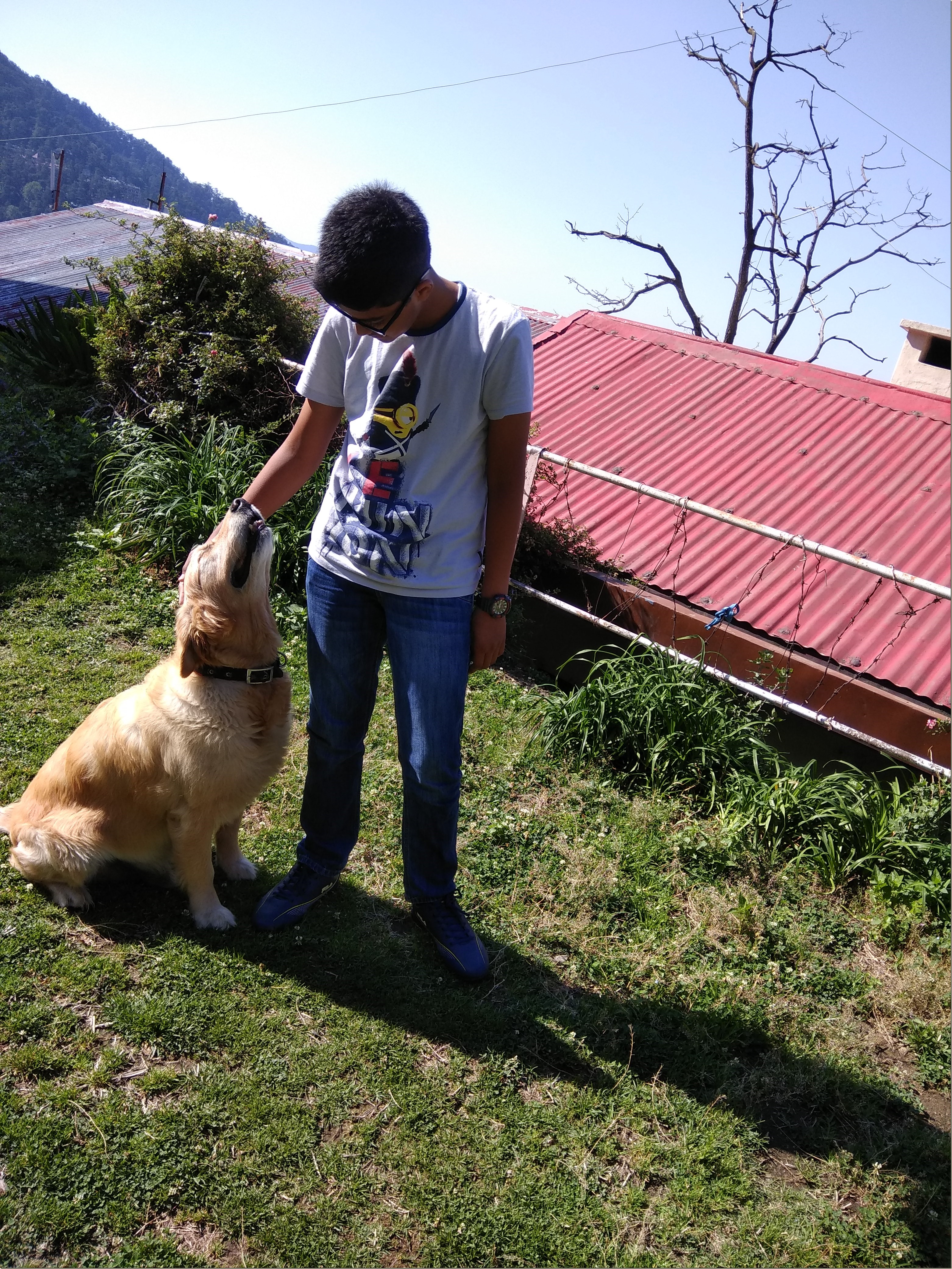 Reason #5 : Local Insights – With the information at our fingertips, we gather the details of the place we are visiting. But it cannot match with the insights of the one who has been born and raised at a particular place. Homestay hosts can share a lot of hidden and unknown 'secrets' of the city which are usually not known by the tourists. And you can learn local culture and customs through them too.
Reason #6 : Ideal for Solo Travellers – While travel liberates you, there are times when you can feel lonely and intimidated. A homestay gives you that comforting feeling in a faraway place. Also your safety and privacy is ensured too.
Reason #7 : Value for Money – During peak seasons, hotels can be prohibitively expensive. A homestay is certainly affordable alternative. While it might be same cost at some places, but you get a lot more in terms of personalized service and great experiences at a homestay.
Have you stayed in a homestay? How has been your experience? Would you choose a Homestay for your next holiday?
Linking this to the second edition of BAR-A-THON by Blog-A-Rhythm
Theme – Seven
Day 1