Anything But Books Tag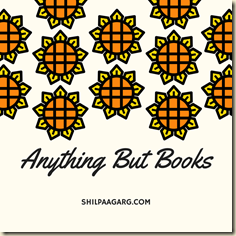 Shantala from Shanaya Tales tagged me to take up the 'Anything But Books' tag.
As the name suggests, it's about answering the given questions but none of the answers should involve books. Sounds interesting? So, let's get on with it…
Name a cartoon(s) that you love.
It's without a doubt Tom and Jerry. I have grown up watching it and watched when AG was growing up too. I can watch it over and over again and still find it amusing and hilarious. In fact, one can learn so many life lessons from them. But that's another post for another day.
Oh, I like Shaun the Sheep and Pingu too.
What is your favorite song right now?
Kabeera from Yeh Jawaani hai Deewani. This song has been playing on a loop in my head since a week or so. Last week, my mother asked me about this song, when I was with her and she saw me sing it (rather tunelessly) throughout the day. I played it for her and next day she called me to say that she has been singing it all day too.
What could you do for hours (that isn't reading)?
Play word games and puzzles on my phone. Currently, I have two of them, Word Cookies and WordBrain2. And there are no prizes for guessing that I am sort of addicted to them. I can also watch re-runs of The Big Bang Theory, F.R.I.E.N.D.S, Two and a Half Men and some other comedy series. I can sleep or just laze around too.
What is something you love to do that your followers would be surprised by?
I love Googling for anything and everything. Why a particular medicine is prescribed, how to replace the printer cartridge (yeah, I am too lazy to look for the instruction manual that came with the printer, are potatoes good for weight loss, are potatoes bad for weight loss, (because Google gives pros and cons of everything), drinking how much water is too much, GST and common man, Punjabi alphabets… these are some of the things that I have asked Google the God since morning. Some of the things I search are really dumb, but I am cool with it, because nothing is dumb for Google.
What is your favorite unnecessarily specific thing to learn about (this can do with books, I guess)?
Unnecessarily specific!! Huh!?! I don't know how to answer that! But I would like to learn photography (and use the full potential of the DSLR that I have!), learn and practice The Artist's Way : A Spiritual Path To Higher Creativity, get better and consistent at meditation and Reiki…
What is something unusual you know how to do?
I have this unusual talent of putting my foot in my mouth.
Name something you've made in the last year (and show us, if you can).
Tea-Time Cakes. I think, I am getting good at that, considering that I learnt to bake pretty late in life and had a disastrous start!!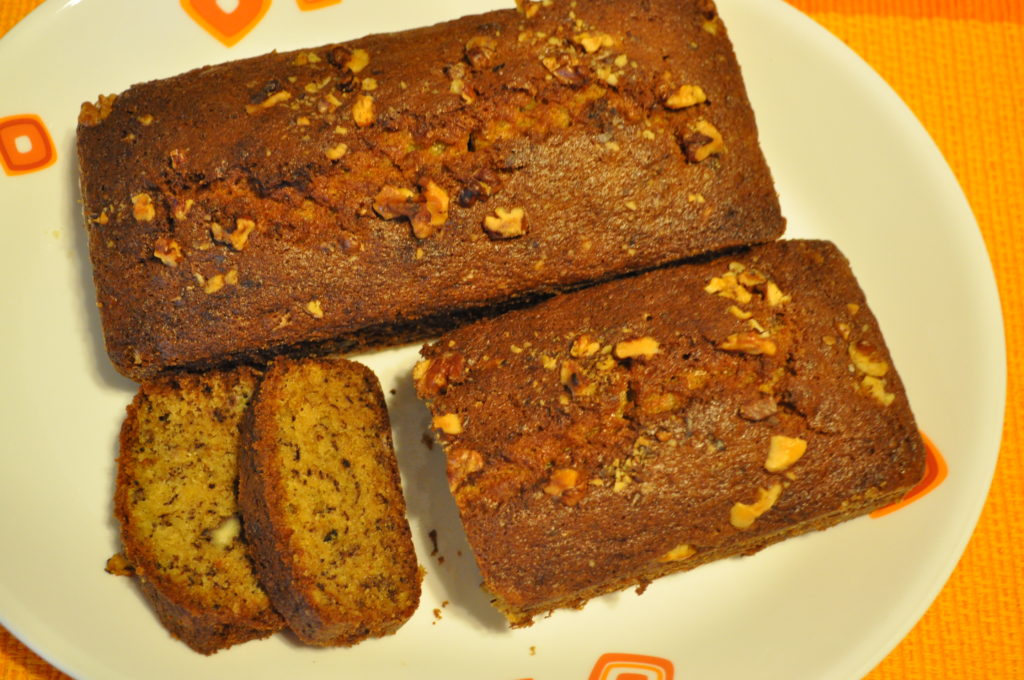 What is your most recent personal project?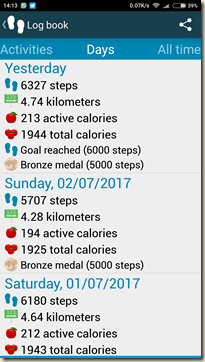 Recent project?! Hmmm… Well, that has to be the walks in the evening. Three days ago, a RJ on FM Radio informed that 1st July marks the second, second half of the year day. He said that it's a chance to step back, evaluate your year so far with your goals and objectives (never mind the new year's resolutions which likely didn't last until February…) and to take action to get back on track if necessary. Inspired by this words, I took to walking despite the aches and pains and 100 chores staring at me. So, that's the recent personal project, hope it lasts for a while and becomes a habit. Fingers crossed, tightly!!
Tell us something you think about often (maybe while staring out of windows).
What to cook for the next meal?… this one is going strong right now. I think a lot about my boys. The to-do lists and plans keep running in my head. Sometimes, I travel down the memory lane and re-visit some old memories and events of the past.
Give us something that's your favorite, but make it something oddly specific, not like your favorite food, but like your favorite food when you've been studying for hours and forgot to eat. Or, you know, something like that.
Uhh…First there was a question on unnecessarily specific and now it's on oddly specific!! I wish I could answer it related to books. I am telling you about it, anyway. Yes, it's sometimes fun to break the rules. You know how passionate I am about books, so I keep buying them every now and then. And now I have so many of them lying unread in my cupboard that I have taken this reading challenge of #ReadMyOwnDamnBooks 2017.
But since, talking about books is officially not allowed, so let me think of something else. Aah yes, I love watching good movies without any interruptions and channel surfing, which is just not possible with my boys. Both have this uncanny habit of switching the channel as soon as there's an ad break. Both of them can watch 3-4 movies at a given point of time. And this is something I can't handle. So, I record the movies that I really want to see. The idea is to watch it in absolute peace and enjoy the movie completely. Now the best part is that it never happens. The list of recorded movies is growing and I just don't get around to watch them.
And with this we come to the end of this tag. I loved doing this, hope you enjoyed reading it too.
If you find this interesting, do take it up and let me know. Would love to know more about you! Cheers!