Surthrive -Thursday Tree Love #3
Last month, I was in Shimla and near our homestay I saw this unusual sight, which I was quick to capture in my phone. You can see here that a tree is growing through a wall. A wall, yes!!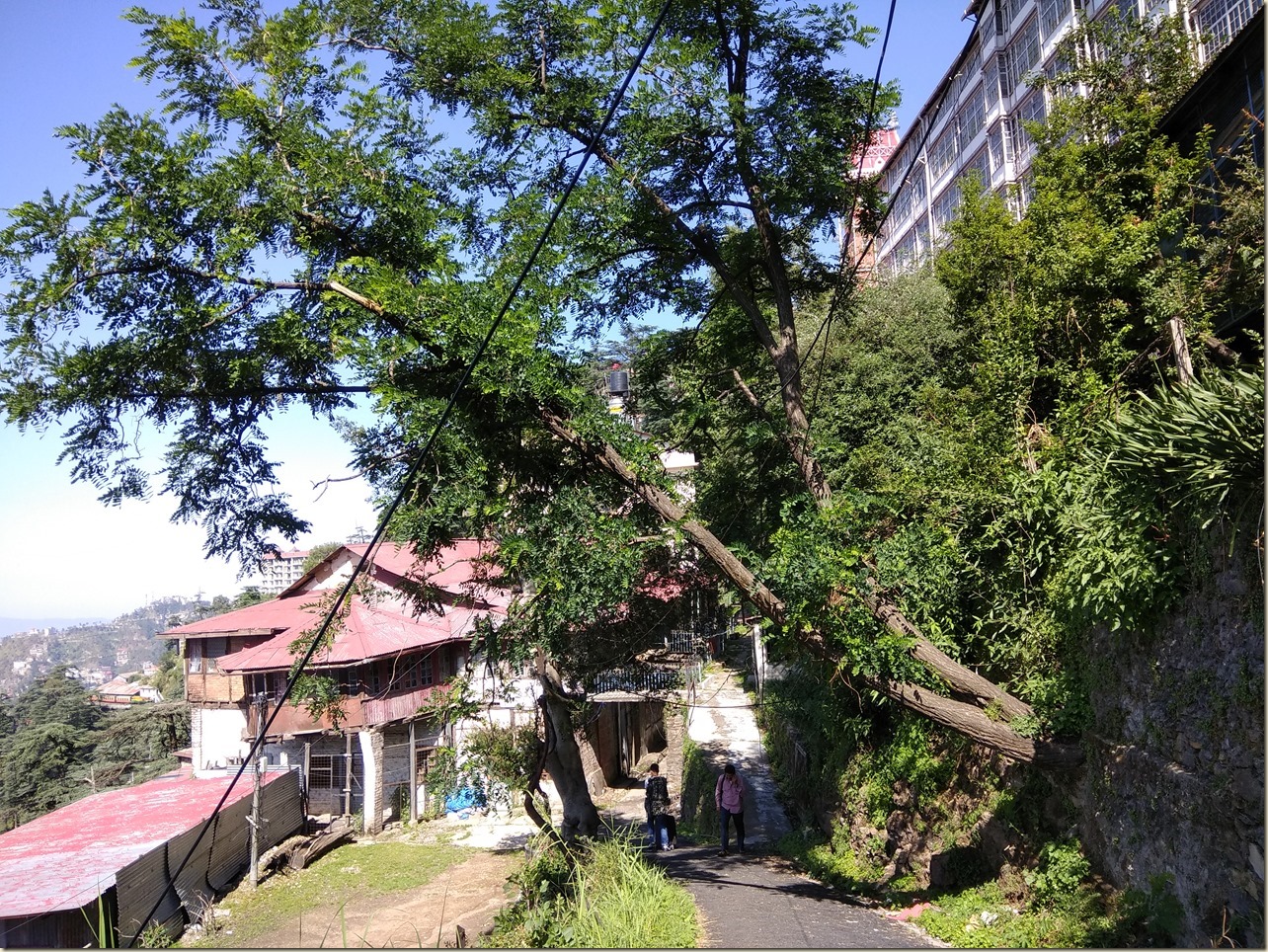 I am sure that its roots must be long and strong in the ground on the other side of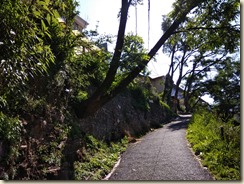 the wall. But that's not the point. The point is that this tree had obstacles in its way, well, it was up against a wall, literally and figuratively. And it is still growing. It is not merely surviving but thriving… surthriving that is. See, how tall, towering and green it is, and it's contributing to the world around it, selflessly.
There's a lot that we can learn from this particular tree. It's about surthriving despite the adversities.
We know, life is full of challenges but how do we respond to these surprises that come our way? The problems that we face are not the problems, actually. The problem is the way we approach these problems. Do we allow the setbacks to pull us down and discourage us? Or do we use the problem as a stepping stone and move ahead anyway.
This tree reminds me of us… KG and I. These past few years have been pretty challenging for us, work wise that is. Today, when I look back, I realize that we did not get broken down by the adverse winds. We surthrived even in the most difficult of circumstances. Positive attitude, not playing the victim card, resilience, taking control of the situation, looking at solutions, never giving up were some of the things that helped us tide over the tough times.
Like this tree, we surthrived and I am so glad and proud of that.
How do you respond when life throws you a curveball? Do share your surthrival stories in the comment box below. I am all ears!
Linking this to Thursday Tree Love, a photo feature hosted by Parul Thakur. If you would like to play along, post a picture of a tree on your blog and link up using the linky. Let's come together to appreciate the beautiful nature around us.