To err is human, to forgive, divine? #WriteBravely
Hello Folks. Say Hi to my today's Guest Blogger Shalini Baisiwala from Shalzmojo. I had the pleasure of meeting her last month and she comes across as a warm, confident and intelligent woman with inner strength. An interior designer by profession and a blogger by passion. Shalini blogs about her experiences of travel, food, books, mindfulness.

Please join me in welcoming Shalini to my space here and I hope you enjoy her thoughtful post as much as I do.
Over to you, Shalini…
"To err is human, to forgive, divine" – Alexander Pope
But what if I am not in the mood to be divine?
As a child I would often see my parents dismiss things – bad things said about them or people fighting with them. On the other hand, I would get very irked by this and fight with them as to why do they let such things slide? Over time I realized that they are just non-confrontational folks and simply avoid altercations for the ease of things.
When someone commits an act of transgression against me, I go through a whole gamut of emotions. From hurt to anger to humiliation to disillusionment to hurt! I feel betrayed and want to lash back in the same coin.
Why is it that, the moment they say sorry, everything is supposed to be good to go? Why am I labeled difficult, arrogant and stubborn when I say I need time to mull over things and cool down?
Could I please not have a time out?
The perp who has wronged me needs to understand how much devastation is caused by their wrong doing. I need time to sift through my pain and anger, to even consider forgiving them.
I am sincerely irked by the overtly patronizing folks who think they can "sort" this out for me. Listen dude, it's my effing feelings and my effing hurt. Could you please back off and let me be?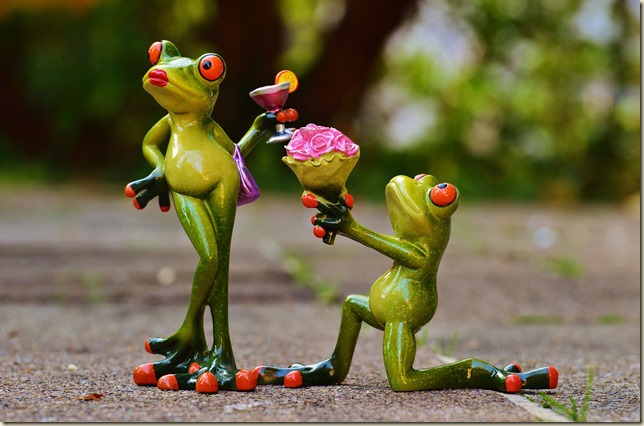 But no! The eminently sagacious denizens would like to play peacemakers; whether I want it or not. So then of course, I blow up (again, they say)
Their logic is that I am not being rational as I am too worked up. I am also being very stubborn by refusing to bend down.
Wow! Just wow!!!!
May I ask you what/who appointed you the Holy Grail on forgiveness?
And when I say I am ready to forgive, it doesn't mean everything is as hunky dory as it ever used to be. My trust remains broken and it may or may not get repaired over time.
Again, it's seen as my refusal to yield to common sense.
Forgiveness is equated with reconciliation when it's not. By forgiving, I am choosing to move on. I am letting go of what you did to me. I don't want to make you pay for what you did.
But this by no means should be taken as a sign of getting together. Faith or trust is hard earned and once broken; it's as difficult to repair as a break in a mirror.
So excuse me if I chose to not to be divine!
So what's your take on forgiveness, dear readers? By not reconciling, am I seeking retribution in your opinion? How do you deal with wrong doers?
Linking this to the Write Tribe's Festival of Words
Day 5 – Prompt – Feature a guest – a guest post / an interview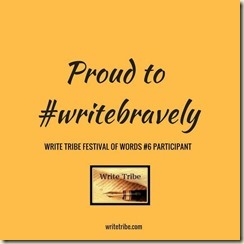 Image Courtesy : Pixabay