If We Were Having Coffee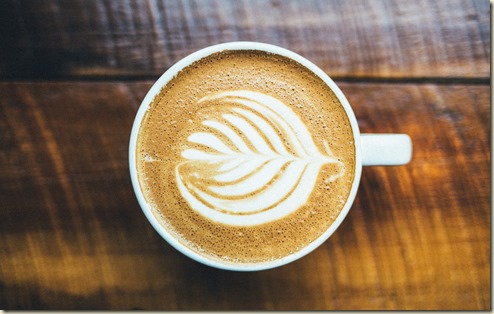 If we were having coffee, I would ask you about your week and listen to what all you have been up to, too. I hope all is good with you.
If we were having coffee, I'd tell you that I am sharing this post with you from Lonavla. I am here at work. Have had a busy busy day. I had plans to sneak in a few words during the various tea-lunch breaks, but couldn't even manage to think about this post. It's 10.40 pm and I am back in my room after team dinner. Though, my eyes are burning with fatigue and sleep, I am determined to complete this last post for the Write Tribe Festival of Words.
Talking about this week long blogging fest, I must tell you that it was truly an enjoyable experience, yet again. With a fabulous group of fellow bloggers to support and cheer you, who wouldn't be motivated and excited to read and write everyday!! It was interesting to read such diverse and varied creative takes on the various prompts.
If we were having coffee, I'd tell you that I got a rude shock when I opened my suitcase yesterday. I have this habit of arranging clothes, shoes, toiletries etc in my hotel room after check-in. I was placing the clothes in the cupboard when I found them wet and slimy. On careful inspection, I found that it was shampoo. With the panic mode being activated, I frantically looked for the culprit. It was coolly lying in a mess with other toiletries in the bag. I placed the contents of the bag under water in the basin and in no time, it was overflowing with soapy suds. I must have emptied half the water tank just to wash the various toiletries. You know I have this OCD for washing and cleaning things. I was debating whether to wash the shampoo soaked clothes myself or not, but better sense prevailed and I dialed housekeeping to take away the clothes from me, before the urge to wash them on my own got strong. My clothes came back from laundry today and they are smelling of shampoo still.
If we were having coffee, I'd tell you that this will be a short coffee date as I must take your leave now. I have a hectic day tomorrow and have to start work at 7 am. I must catch a few winks in case I want to be productive tomorrow, which I have to be! I wish you a great week ahead and I'll be looking forward to our next coffee together. Cheers ♥
Linking this to the Write Tribe's Festival of Words
Day 6 – If we were having coffee…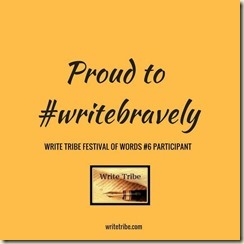 Image Courtesy : Pixabay