When You Have Too Much To Do and Too Little Time #MondayMusings
Do you sometimes feel like you have too much to do and too little time to do it? These past few months, I get this feeling frequently. This is when I know all about To-Do lists and prioritizing.
While I am able to manage my work well, I have been lagging behind at my home chores (yeah, surprising, considering cleaning home and washing things are my topmost priorities in life), my blog and reading too.
I feel I have too much on my plate and have been pulled in too many directions. I have had a hectic work month, I am not complaining about it one bit. But that gives me less time to do other things.
The best solution that I can think of is to work more and sleep less. But the thing is that I just cant function when I am tired. I need to sleep to ward off the fatigue.
The other option is to let go off some of the chores. I am doing that a bit, but still a lot is unaccomplished.
I am leaving for work to Bali in a few hours and I have a LOT to do. Of the various things that I have in my list of things to do before I fly out, writing today's post and scheduling another one are two of them. Thankfully, this post is done but the second post is certainly not happening today, and that is giving me jitters.
One part of my brain is asking me to take a deep breath in and then breathe out and stay calm. And the other part is urging me to take a nap instead!!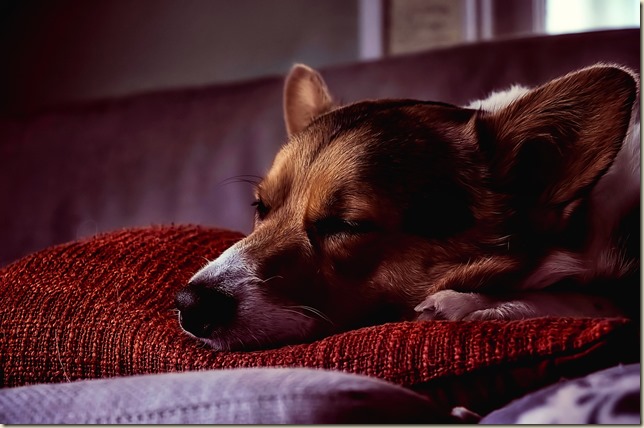 What do you do when you have too much to do and too little time?
Linking this to #MondayMusings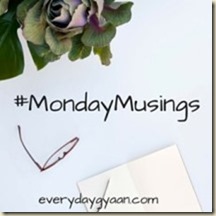 Image Courtesy : Pixabay