The Homecoming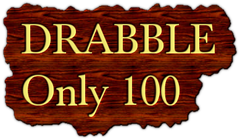 She felt their judgmental eyes on her. She knew that they knew.
And that was sufficient to bring the monsters of the past to raise their ugly heads.
The memories of the past slipped back into her mind and engulfed it completely with fear and pain.
She ran away from all the physical and the mental demons into the dark and quiet of the long room.
As she breathed in deeply, the musty and the woody smell acted as a tonic for her frazzled nerves.
The words around her gave her the much-needed escape, comfort and strength.
It was homecoming…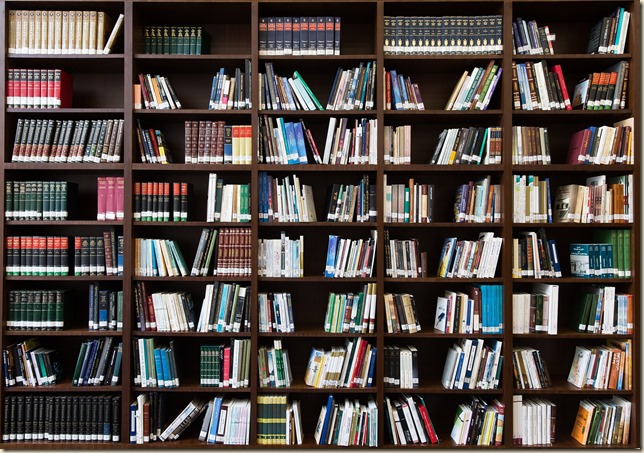 Linking this to Writing Wednesdays at Write Tribe for the Prompt "The ache for home lives in all of us. The safe place where we can go as we are and not be questioned." ― Maya Angelou