The Past Can Hurt But… #writebravely
The chaos around me was overwhelming and I didn't know how to deal with it.
So much has happened since that day that I haven't had the time to grieve.
But I had to find some semblance of normality again.
The past can hurt. But the way I see it, you can either run from it, or learn from it.
So, I worked really hard.
Today, however corny it may sound, it's the most rewarding experience I've ever had.
No one will ever tell me, but I know I'm your superhero single dad. And I wouldn't trade it for anything.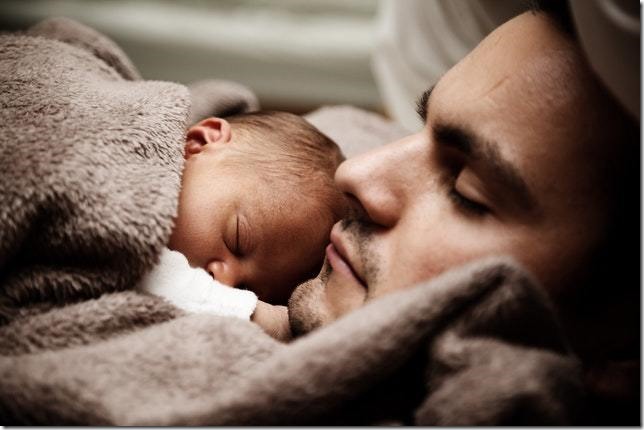 Linking this to Write Tribe Festival of Words – June 2018
Day 1 : Image Prompt and Quote Prompt -"The past can hurt. But the way I see it, you can either run from it, or learn from it." – The Lion King