Find the Fun #writebravely
"My days can barely be distinguished from one another. I've just finished cleaning, laundry, cooking and I'll have to do them all again, tomorrow. How do I come to terms with the endless nature of these household chores?" I whined and asked him.
"In every job that must be done, there is an element of fun. You find the fun and—snap!—the job's a game!"
I asked him to find the fun in the clothesline that was an eyesore and added to the cacophony.
He smiled and asked, "Can you find a pattern? Would you hang these clothes differently?"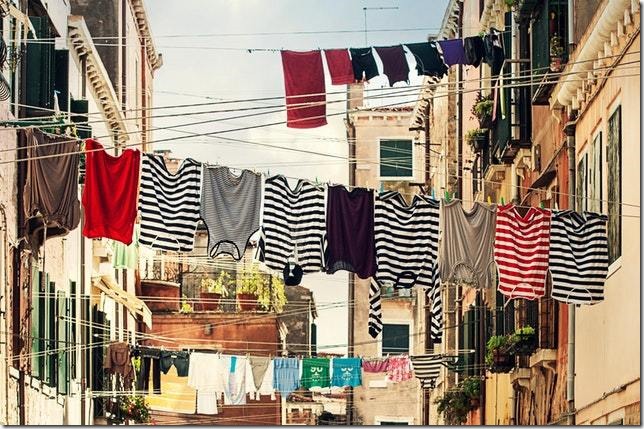 Linking this to Write Tribe Festival of Words – June 2018
Day 2 : Image Prompt and Quote Prompt -"In every job that must be done, there is an element of fun. You find the fun and—snap!—the job's a game!" – Mary Poppins