Don't Limit Yourself #writebravely
"I'm a sheep following the herd. My life's no longer about my happiness. I feel trapped under the burden of responsibilities and expectations," I said dejectedly.
"And this is holding you back to reach the purpose of your life. Right?" I nodded as he articulated exactly what I was struggling to explain.
He took my hand in his and said, "You must not let anyone define your limits because of where you come from. Your only limit is your soul."
"You can't afford to limit your joy. You can't discuss the ocean with a frog in the well. Can you?"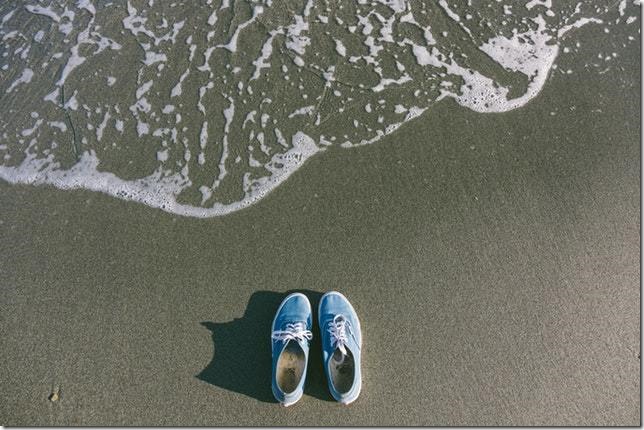 Linking this to Write Tribe Festival of Words – June 2018
Day 3 : Image Prompt and Quote Prompt -"You must not let anyone define your limits because of where you come from. Your only limit is your soul." – Ratatouille