It was just another Sunday. The two children were watching television. Their mother was busy cooking brunch for the family in the kitchen. And their grandfather had just returned back from the visit to the local market after buying the weekly vegetables and fruits. After settling with the newspaper and a cup of tea, the grandfather asked the eldest child to call her dad from his room on the first floor. The lil girl obediently rushed upstairs only to return back soon to inform with an innocence that only a 6 year old is capable of, that "Papa, fan se latak kar so rahein hain'' (Papa is sleeping while hanging from the fan!)
Papa here was a friend's brother who couldn't manage the business losses and believed that killing himself would be the best solution for his problems.
Needless to say that his suicide didn't help anybody. It only compounded the problems. His wife and father were clueless about his business operations, his debts and losses and are struggling at this crossroad of life. This cruel and harsh reality has scarred the children, mentally.
The only thing that could have helped would had been Connectedness! By being communicative with family and friends can help on many levels.
Connectedness is crucial to individuals who may be vulnerable to suicide. Being connected to your loved ones, your community, and the world around you, is key to suicide prevention.
Connectedness leads to stronger social ties, lower levels of isolation or loneliness, and more positive relationships.
These strong, positive relationships can be protective and prevent against suicidal thoughts and behaviors.
For youth, attachment to family and organizations in the community increases feelings of belonging, strengthens a sense of identity and personal worth, and expands available supports.
Reaching out to those who have become disconnected from others and offering them support and friendship may be a life-saving act.
Connectedness can also be understood in terms of clinical care. Mental illness, particularly depression, is an important risk factor for suicide. Seek/provide help from mental heath professionals.
So, please speak up! Talk your heart out. Stay connected and stay positive.
And above all, NEVER GIVE UP… there is always a way out!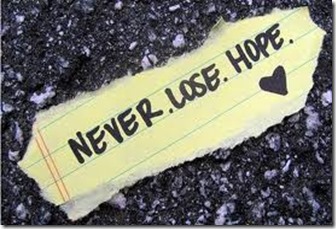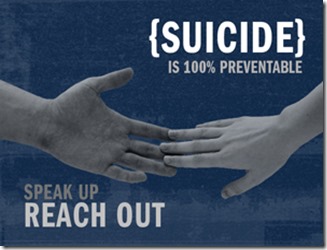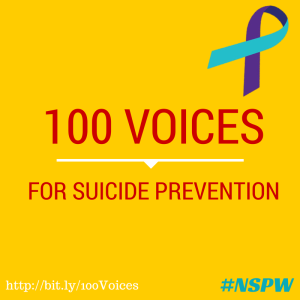 We are blogging for this cause at Write Tribe. Do read and spread the awareness about this initiative. Thank you!