14 Jan'14

Ten Things about the Day Today… 14 Jan 14
It is KG's birthday today and we started the celebrations with cutting the cake at sharp 12.
In the afternoon, we rushed to our family friends who celebrate Makar Sakranti in a big way. It is seen that people who have relatives in the same city or have joint families celebrate festivals with great zeal and gusto as compared to the nuclear families. See the men and boys at work… preparing the kites so that they soar high in the sky.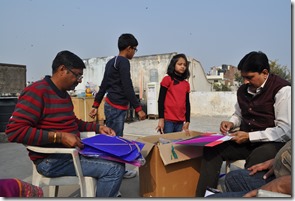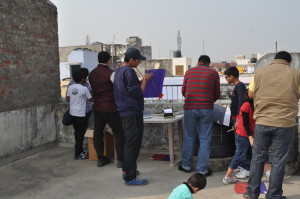 3. Such is the craze for flying kites that they bought a carton full of kites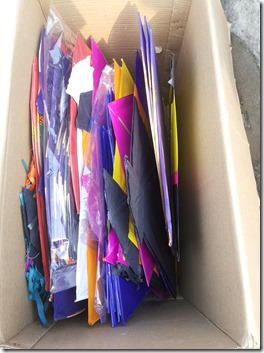 4. What's  Makar Sakranti without food
5. And Firewater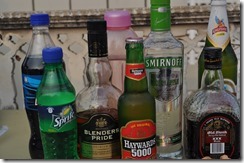 6. And Dance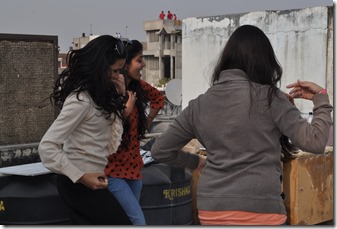 7. The youngest and the oldest kite fliers around us…
8. And we had some more food by cooking live on the terrace and serving hot pakoras and tea to the enthusiastic kite fliers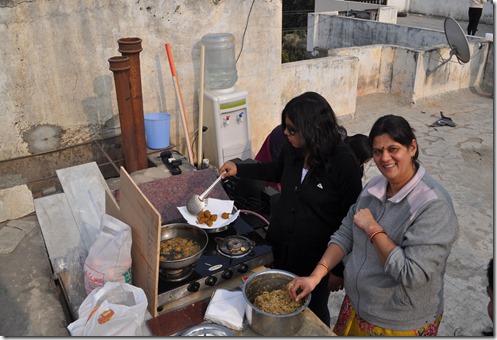 9. Kites in the sky and a lone balloon too
10. Finally the hectic day came to an end by lighting a sky lantern at night. The market is flooded by these Chinese lanterns and is a new thing which dotted the skyline of our city today.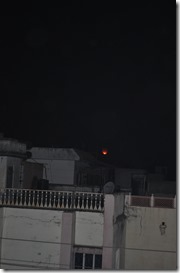 How did you celebrate Makar Sakranti/Pongal?
Linking it to January 2014 Ultimate Blog Challenge and NaBloPoMo
To read posts by fellow friends and UBC and NaBloPoMo participants, click hereJairam,Kajal, Kathy, Michelle, Nabanita, Richa, Suzy Que, Sheethal. Yes, we can do we with some more cheering and support.