Musings of a Little Girl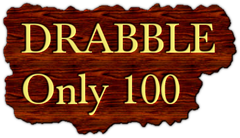 People were looking at me, but were they really looking at me, I wondered.
Will they be able to sense my hesitation? Or hear the tremble in my voice?
Will the fight with my inner self show in my eyes?
I guess, they will just brush it off as inexperience or perhaps social awkwardness.
A few were smiling indulgently while others did not give any thought at all and just moved on.
Aah! The answers that I was seeking as I stood waiting with my friends at the busy corner of a street, to meet the strangers in the night.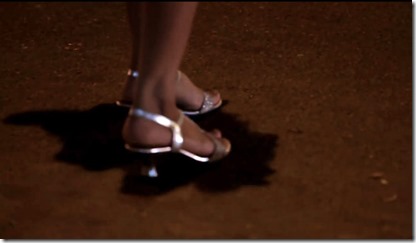 This is a fiction written for the Write Tribe's 100 Words on Saturday, "Strangers in the night"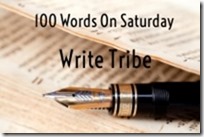 Linking it to January 2014 Ultimate Blog Challenge and NaBloPoMo
To read posts by fellow friends and UBC and NaBloPoMo participants, click here Jairam, Kajal, Kathy, Michelle, Nabanita, Richa, Suzy Que, Sheethal. Yes, we can do we with some more cheering and support.

Image Courtesy : Google Images