Everyday Battles

Her heart raced uncontrollably.
Her stomach churned with fear.
Her eyes looked far and wide.
A bead of sweat started forming on her brow.
And then she heaved a sigh of relief when she spotted her object of desire.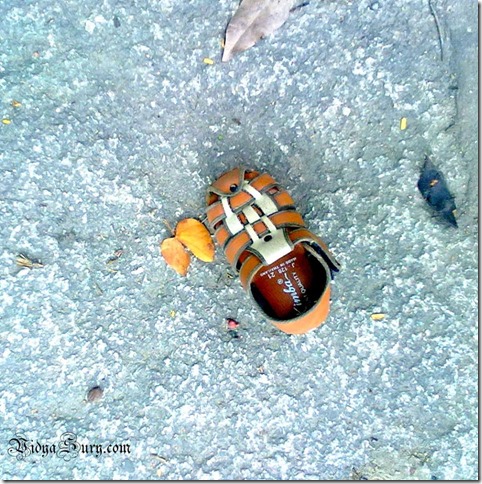 Life's not easy when you have a hyperactive child to babysit and tyrant of a mistress.
This is a Fiction written for Write Tribe's Wednesday Prompt which is Photo Prompt shown above.
Linking it to January 2014 Ultimate Blog Challenge and NaBloPoMo
To read posts by fellow friends and UBC and NaBloPoMo participants, click hereJairam,Kajal, Kathy, Michelle, Nabanita, Richa, Suzy Que, Sheethal. Yes, we can do we with some more cheering and support.