Quote Challenge : Day 3 of 3
It's the final day of the 3 Day Quote Challenge.
This is one quote that inspires me and gets me going when faced with challenging situations.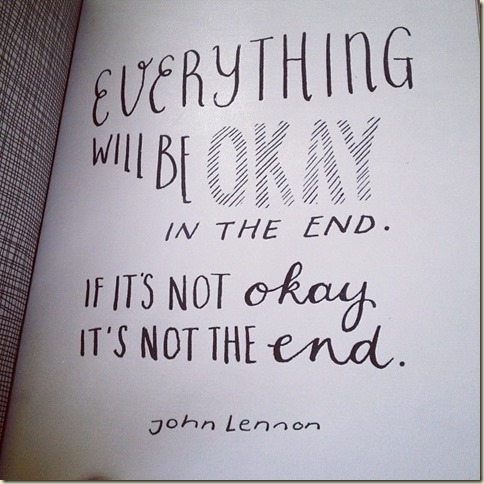 We all go through trying times at various points of time in our lives… a tough time at work, losing somebody we loved, an illness, a failure in a project, a bad relationship, a betrayal, an accident… These tough times can knock us down, demoralize us, frustrate us, depress us and make our life very stressful.
We may face these challenging times, for a few days, or few weeks or few months or may be years together!! But of course, these tough phases never last forever. They do pass away and give way to the good and happy times, sooner or later and the cycle of life continues. We should remember that everything will eventually turn out well as long as we do what is necessary to make the best out of every situations in our lives.
Thank you Soumya for nominating for this inspiring challenge.  And now I nominate Destination Infinity, Inderpreet and Sundari. Looking  forward to read your take on this challenge!
This is what the 3-Day Quote Challenge is all about.
1. Post one of your favorite quotes (different quote on each day) on three consecutive days. The quote can be from your favorite book, author, or your own.
2. Nominate 3 bloggers to challenge them.
3. Thank the blogger, who nominated you.