A Journey into Myself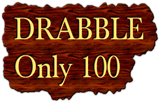 For years, I had put the blinders on, as I continued to live up to the expectations of others.
All these years as I pleased people, was I actually living?
I think, I was merely existing or was I, in fact dying inside?
They say a setback is a setup for a comeback.
Like the phoenix bird, I had to rise from the ashes and believe in myself and love myself to become a new me.
I am going to fly as high as I can, go far as I can, on a long journey … a journey into myself.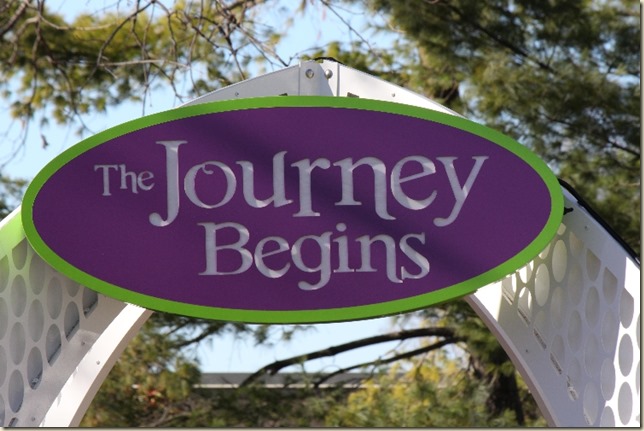 Linking this to Write's Tribes 100 Words on Saturday – Picture Prompt