Nurture #AtoZChallenge @AprilA2Z
My theme for this year's Blogging from A to Z April Challenge is Cultivating Happiness. Today, N is for Nurture.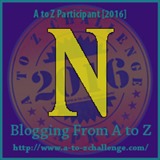 Say hello to her manic morning.
She ducks into kitchen and bedrooms, loads the dishwasher and unloads the wash-load, removes wrinkles from both clothes and frowning faces and finally hugs and kisses.
Excitement engulfs her for some brand new adventures were waiting for her.
It's time to tuck herself into her book with hot tea.
A Word to the Wise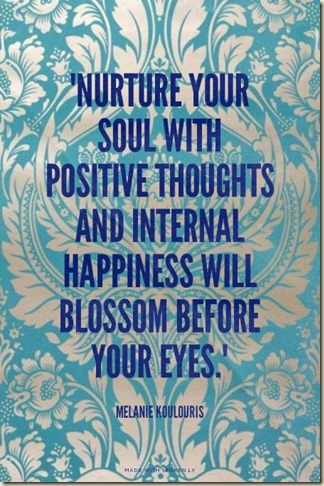 You can check out my A-Z posts thus far by clicking on a highlighted letter!
A B C D E F G H I J K L M N O P Q R S

T U

W X Y Z