Mindfulness #AtoZChallenge @AprilA2Z
My theme for this year's Blogging from A to Z April Challenge is Cultivating Happiness. Today, M is for Mindfulness.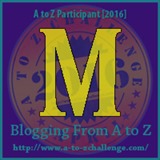 "Don't do this, Cassie", he said fervently. "Don't just walk away from us."
"Please understand me. It breaks my heart too, but we have to say goodbye", she said with sadness in her eyes.
"Do you owe me an explanation?", he asked resignedly.
"Yes, I do", she answered calmly, "I can't have imaginary friends anymore."
A Word to the Wise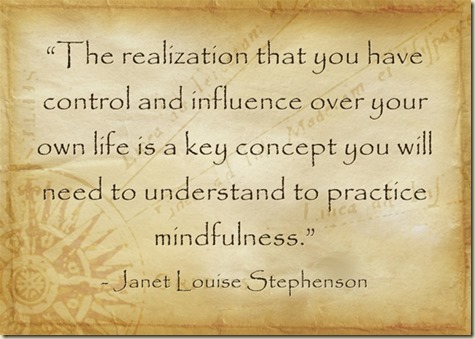 Be conscious and aware of who you are and what you are doing. Be conscious and aware of the people around you and the world you are living in. Introducing more awareness into your life will help you bring about positive change you seek and desire.
You can check out my A-Z posts thus far by clicking on a highlighted letter!
A B C D E F G H I J K L M N O P Q R S

T U

W X Y Z