Love #AtoZChallenge @AprilA2Z
My theme for this year's Blogging from A to Z April Challenge is Cultivating Happiness. Today, L is for Love.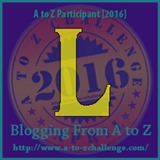 'Why are you buying those herbs when you will never use them?', she asked with irritation.
'Can I do something without your nagging, please', he retaliated.
'Here we go, again', she muttered.
'I didn't hear that', he said sarcastically.
Amidst giving cold shoulder to each other, he held her hand as they crossed the street.
A Word to the Wise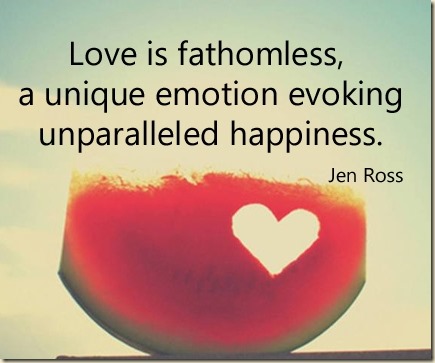 There is no greater emotion than love. Express love and experience love with open arms for it will bring happiness in your love like no other!
You can check out my A-Z posts thus far by clicking on a highlighted letter!
A B C D E F G H I J K L M N O P Q R S

T U

W X Y Z